EGLO Canada Announces Symmetry Lighting as New Representation in the BC Market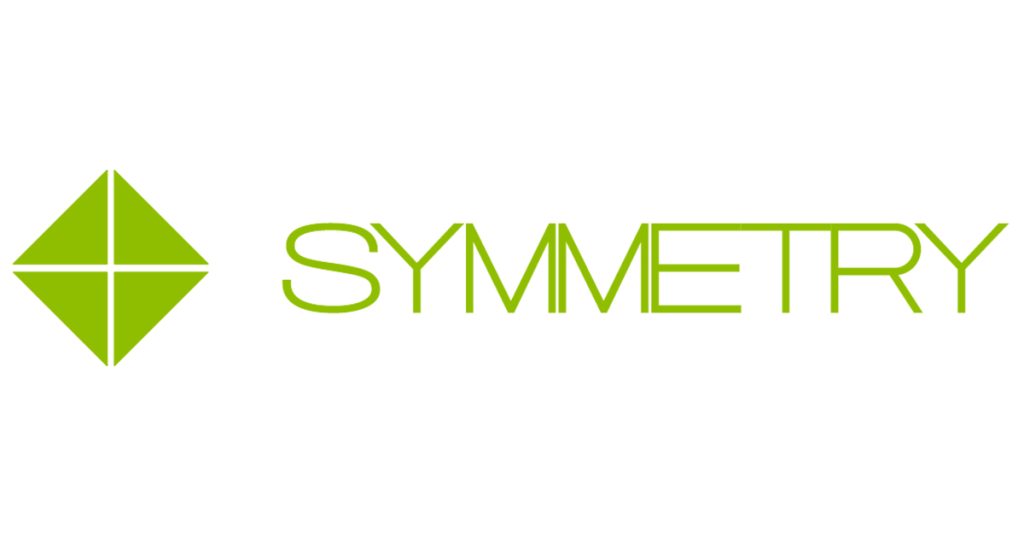 February 24. 2023
Recently, it was with pleasure that EGLO Canada announced the nomination of Symmetry Lighting as their representation in the specification market as well as electrical distributor channel for the BC market.
Covering various interveners within the specification market (engineers, architects and designers), Symmetry is a lighting agency in Vancouver, BC. dedicated to the representation of quality lighting manufacturers from around the world. They are known for providing innovative lighting solutions, technical support and assistance in meeting budgets & deadlines.
With a strong regional presence, Symmetry Lighting is an ideal partner to strategically position EGLO Canada in the new construction multi-residential market as well as to support the EGLO brand in the commercial decorative lighting market.