Cooper Canada Announces Eclairage Hi Tech as New Representation in Quebec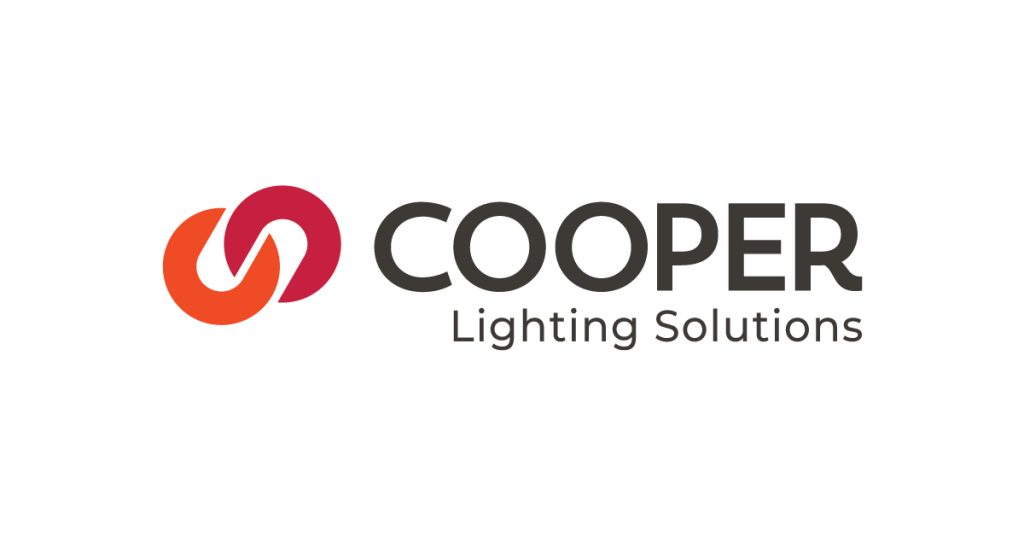 August 25, 2023
Recently, Cooper Lighting Solution was excited to announce a significant expansion of its presence in the province of Quebec.
Effective as of August 8, 2023, Eclairage Hi Tech Inc has joined the Cooper Lighting Solutions family as their new sales representative agency for the province of Quebec, with the exception of the Gatineau Region.
Cooper Lighting Solution extended a warm welcome to Principals Philippe Goyet and Guylaine Ladouceur and the entire Hi Tech team. Together, they mark an exciting chapter in Cooper Lighting Solutions' journey, amplifying their reach and fortifying their commitment to creating safer, smarter and more sustainable spaces across Quebec.
The Hi Tech Team has a passion for exceptional customer service and provides outstanding product selection and fantastic technical knowledge. Eclairage Hi Tech will be a one-stop source for Cooper Lighting Solution's customers' lighting and controls needs. Philippe and Guylaine, and their extended team are excited to represent the wide range of Cooper Lighting Solutions' Lighting and Controls brands. The Quebec market remains an important market for Cooper Lighting Solutions. The addition of Eclairage Hi Tech gives Cooper Lighting Solutions' customers additional coverage and service and shall provide the resources and scalability to grow their installed base in the Quebec market for years to come.