New Vice President of Manufacturing and Distribution in 2023, Shane Berry
April 4, 2023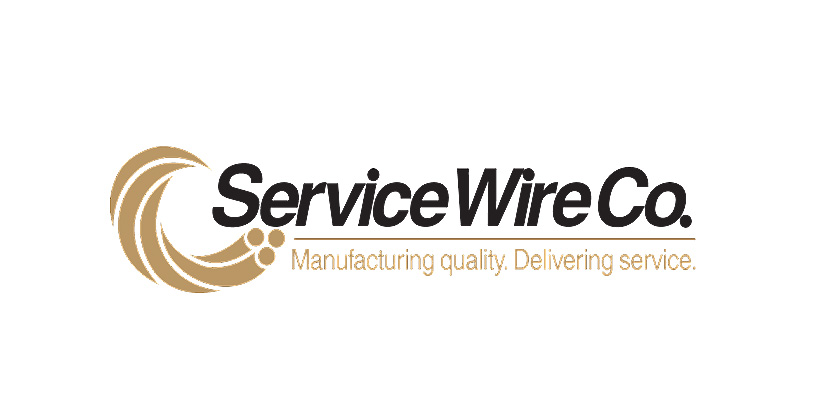 Service Wire Co. is pleased to announce that Shane Berry has been promoted internally to the position of Vice President -Manufacturing and Distribution.
"Shane's professional and organizational skills make him a strong asset to our company," said Chuck Oldaker, Executive Vice President. "As a growth-oriented company, we value leaders with the knowledge and work ethic he possesses."

Chuck Oldaker, Executive Vice President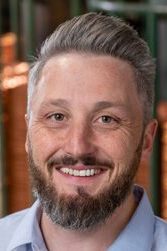 Shane's Manufacturing Career
During his career, Berry has worked in the mining and steel industries in various leadership positions. He previously held the position of Director – Manufacturing and Distribution at Service Wire.
Berry is a graduate of Virginia Tech and Radford University. He has earned the following degrees: Master of Business Administration, Master of Science, Industrial and Organizational Psychology, and Bachelor of Science, Psychology.