Aliaxis Completes the Acquisition of Valencia Pipe Company's Manufacturing Division Further Expanding Its Presence in the United States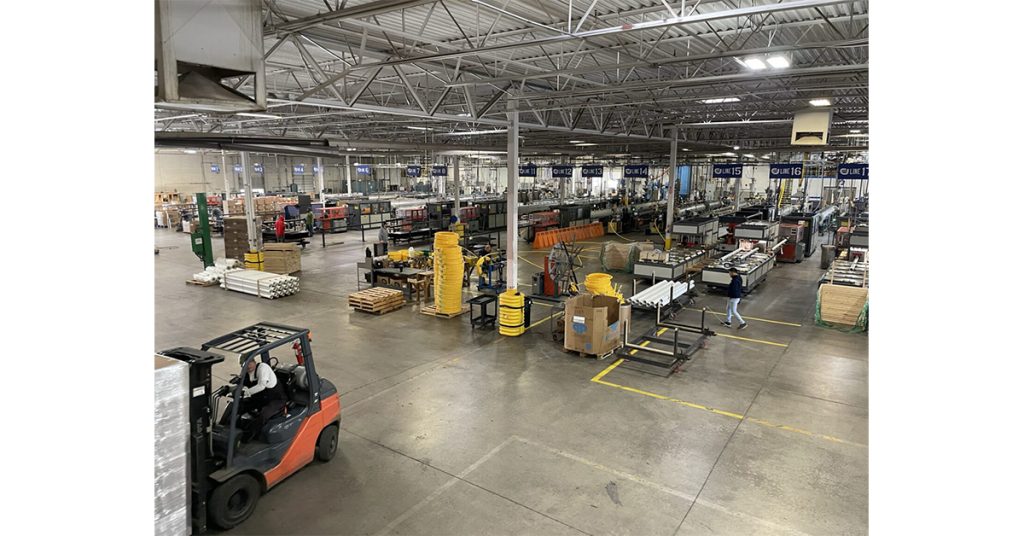 July 13, 2023
Aliaxis SA has recently announced that it has completed its acquisition of the manufacturing division of the U.S. based Valencia Pipe Company (Valencia).
Valencia Pipe Company's teams will join Aliaxis' North American IPEX business, further strengthening the company's position in the USA.
This acquisition affirms Aliaxis SA's commitment to their North American growth strategy, giving them an expanded presence in United States by adding two manufacturing facilities located in Walla Walla, Washington and Kingman, Arizona, and a distribution center in Kingman.
Eric Olsen, CEO of Aliaxis says: "The acquisition of the manufacturing division of Valencia Pipe Company is a perfect illustration of our Growth with Purpose strategy. It reflects our strong focus on customers first and our ability to seize relevant growth opportunities. Valencia's plastic pipe and fittings manufacturing division provides a highly complementary geographic and product fit with IPEX, our leading brand in North America."
Alex Mestres, Divisional CEO Americas comments: "We are pleased to welcome the Valencia team to be part of the IPEX team. We are excited to fully leverage their existing range of ABS, PVC and MDPE pipes used in a variety of applications, including water, gas, drain, waste and vent, and pressure. Through the joining of Valencia to IPEX, we have the great opportunity to enter new markets and continue to deliver exceptional service for our North American customers."