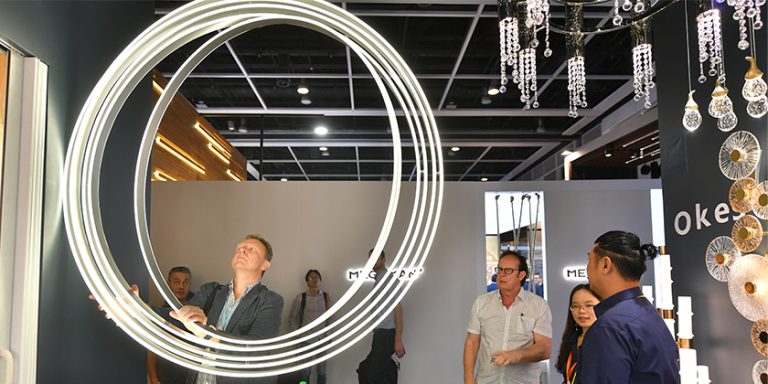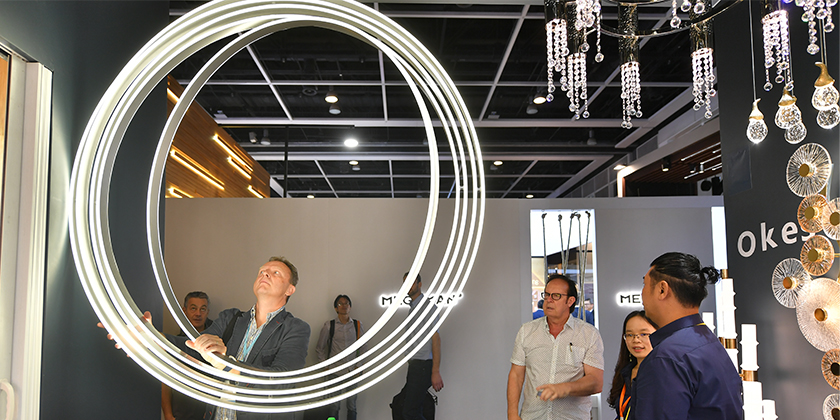 September 27, 2023 By Elle Bremmer Celebrating its 25th Edition, the Hong Kong International Lighting Fair is set to illuminate the global lighting industry once again from October 27 to 30, 2023. This highly anticipated event, hosted at the Hong Kong Convention and Exhibition Centre, promises to showcase a wide range of state-of-the-art lighting innovations…
IBEW: Bill C-50 Creates 'Blueprint' for Worker-Led Energy Transition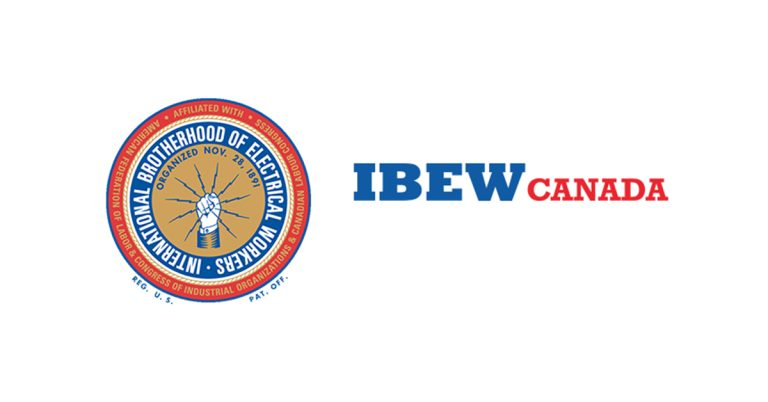 The IBEW is one of many Canadian labour unions supporting the Sustainable Jobs Act, which was tabled in Parliament on June 15 by Natural Resources Minister Jonathan Wilkinson. Known as Bill C-50, the legislation would provide job training to workers, many of them skilled tradespeople, for the transition to a low-carbon economy.
Canada is the sixth-largest natural gas producing country in the world but plans to reduce emissions by 40% to 45% by 2030 and be nearly carbon-free by 2050.
Sponsored Content:
Get Wire & Cable 101 Certified with Service Wire Company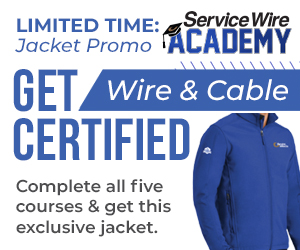 Service Wire Company is offering a limited time jacket promo for eligible users who complete the "Wire & Cable 101" training series in the company's online learning platform.
Service Wire is the leader in online wire & cable training. All of their courses are self-guided, and you can enroll in as many as you'd like for FREE. Courses include information about bare copper, single conductors, multiconductor ServicePlex®, tray cable, and ServiceDrive® VFD Cable.
---
September 28, 2023 NESCO cULus/IECEx Explosion Proof Flexible Coupling, Female to Female – Internal threaded ends View the product page HERE www.nescocanada.com Read More…

September 27, 2023 By Elle Bremmer Celebrating its 25th Edition, the Hong Kong International Lighting Fair is set to illuminate the global lighting industry once again from October 27 to 30, 2023. This highly anticipated event, hosted at the Hong Kong Convention and Exhibition Centre, promises to showcase a wide range of state-of-the-art lighting innovations… Read More…
---
Each year, the Quebec region members present the Personality of the Year award to a deserving member in good standing, to recognize an individual who has been a significant contributor to the industry in the Quebec region, demonstrating strong leadership through personal and professional contributions. On August 31st, 2023, during the annual EFC Quebec Region… Read More…

IMARK supplier partners and electrical distributor members gathered in Ottawa for the annual members meeting that culminated with the Recognition Awards dinner, where Mersen was excited to be awarded IMARK Canada Supplier of the Year. This award program recognizes and rewards members and suppliers for their superior participation in IMARK Canada programs and utilization of… Read More…
Proax Announces New WeAutomate1 Updates
Proax is thrilled to announce the launch of their brand new website updates. The Proax team has been working hard to bring you a more user-friendly and intuitive experience. With the updates, you'll enjoy faster load times, new BOM tool, and an updated design that makes it easier to find what you're looking for.
---
Taken from Graybar Canada Linkedin Post Enjoy a glimpse of the wonderful moments from Graybar Canada's recent customer appreciation BBQs! The company was grateful for the smiles and connections made with our amazing customers and vendors. They are looking forward to the next gathering! Source Read More…

Article taken from Linkedin Post Electrozad is thrilled to spotlight their Chatham Branch and recognize their exceptional efforts in cleaning up their community. The team took time to coordinate a community clean-up around their branch. This is a commendable initiative that not only helps maintain the cleanliness and hygiene around the branch but also contributes… Read More…
---
Trending Articles
Sponsored Content:
An Invention Born of Necessity: The Fish Tape
Fish tape tends to be an unsung hero of the electrician's tool lineup. It does one of the most important jobs that we are tasked with, but many of us readily admit that the abuse our fish tape endures is significant – from being dropped onto bare concrete, to being accidentally run over by our work trucks.

The basic function and purpose of fish tape has remained unchanged throughout the years, but the technology, ergonomics, and specialization have improved enormously. This buyer's guide offers a comprehensive look at the important features to consider when choosing the best fish tape for your work.

Continue reading…
Canadian Electrical Wholesaler
Published twice monthly on the first and third Thursday of every month Canadian Electrical Wholesaler is the voice of the electrical channel in Canada. The editorial focus of CEW is a solid mix of features, news, articles and product information. Key aspects are peers and profiles and in-depth best management practices ensuring every issue is read from branch level right up to head offices. Simply put we provide the need to know business information including the latest trends, new market opportunities, sales techniques and operational analysis to distribution professionals written by those who live this business and published by Kerrwil founded in 1964 to serve the electrical industry in Canada.