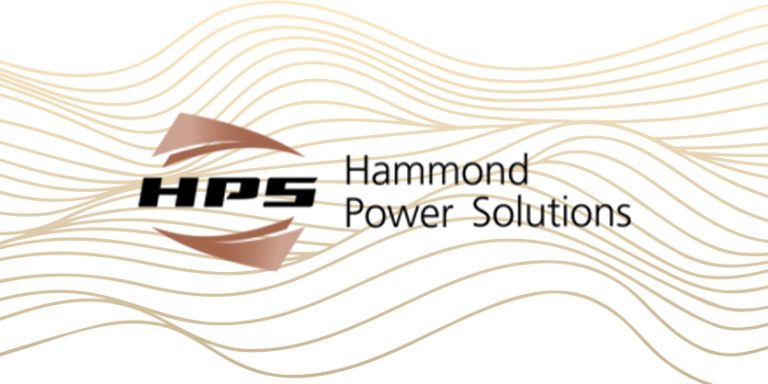 Hammond Power Solutions Inc. has announced the appointment of Adrian Thomas as the Company's next Chief Executive Officer, replacing Bill Hammond who will assume the position of Executive Chairman after 22 years as the CEO.
How Important is Wire / Cable to Distributors?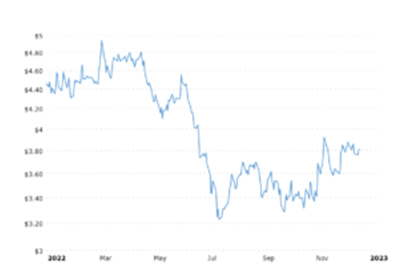 Wire and cable is a core product category for electrical distributors. And much of it, as everyone knows, is driven by copper pricing (with aluminum consumption also influenced by the price of copper.)
Copper has experienced a wild ride in 2022. It started the year at $4.42. It reached its height on March 4th at $4.94 and its bottom at $3.24 on July 13th.
Sponsored Content: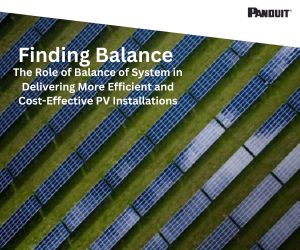 Over the past decade, the story of utility-scale solar has been one of increasing energy efficiency and decreasing costs. But as photovoltaic (PV) technology matures, these gains are seeing diminishing returns. There have been huge leaps in technology and drops in cost across the entire solar balance of system (BOS), not just in panels and inverters. BOS typically encompasses everything but the solar panel module itself: inverters, racking and trackers, cable management, batteries, and storage, even software and labor costs. Underlying and tying together all these systems is a solar plant's physical and electrical infrastructure. Going forward, BOS will play a larger role in increasing the performance and minimizing the cost of commercial-scale PV installations.2 While there is plenty of room for individual improvements in solar infrastructure, examining BOS, as a whole, can help uncover opportunities. Physical and electrical infrastructure connects and underpins the entirety of any solar installation and is an ideal lens through which to approach BOS.

Click here for more information
---
Industry is under tremendous pressure to transform. How is the manufacturing industry progressing toward smart production? How can we move from crisis management to long-term transformation in energy, efficiency and sustainability? How can we speed up the much-needed scaling up of infrastructure? How are companies countering the shortage of skilled workers? Rittal, Eplan, Cideon and German Edge Cloud discussed these questions with visitors to the Hannover Messe, showing how expertise can be used to create comprehensive solutions in the relevant ecosystems. Read More…

EFC's IT Network seeks the expertise and support of IT professionals from the member community. A robust and resilient IT infrastructure is crucial for your organization's success in today's rapidly evolving digital landscape. By building, shaping, and strengthening the electrical industry's IT community, companies can enhance collaboration, share best practices, drive innovative solutions, and strive to ensure seamless IT operations. Read More…
Sponsored Content:
The wait is finally over! IDEAL Electrical is excited to introduce their totally redesigned line of auger bits.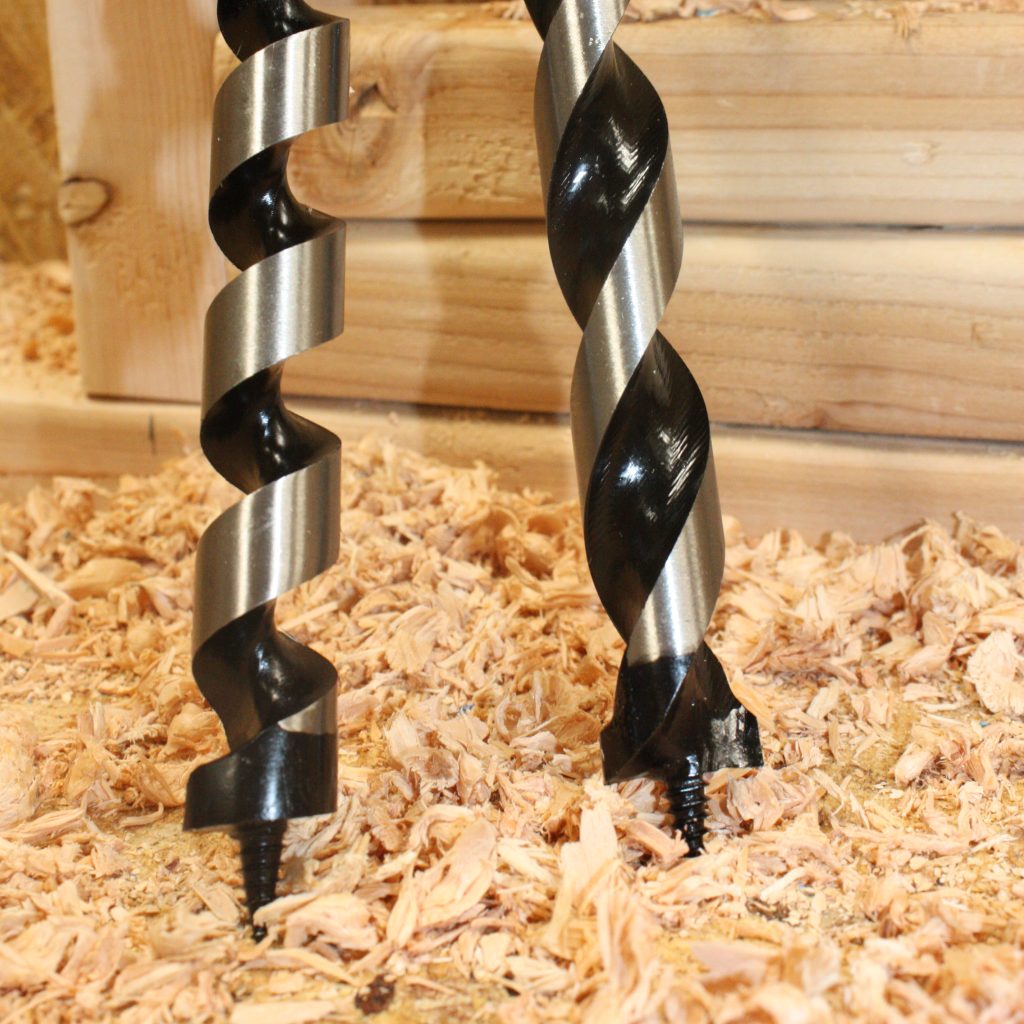 Available in single or dual flute models, these augers can easily conquer a stack of up to nine 2x4s*! With advanced features including an arced cutting edge and coated fluting, these auger drill bits are an efficient wood cutting solution for electricians.
---
Hammond Power Solutions Inc. has announced the appointment of Adrian Thomas as the Company's next Chief Executive Officer, replacing Bill Hammond who will assume the position of Executive Chairman after 22 years as the CEO. Read More…

May 31, 2023 Acuity Brands announced that it is planning to release its fiscal 2023 third-quarter earnings results on Thursday, June 29, 2023, at 6:00 a.m. (EST), followed by a conference call at 8:00 a.m. (EST). Neil Ashe, Chairman, President, and Chief Executive Officer of Acuity Brands will lead the call. The webcast, earnings release, and supplemental presentation can… Read More…
Proax Announces New WeAutomate1 Updates
Proax is thrilled to announce the launch of their brand new website updates. The Proax team has been working hard to bring you a more user-friendly and intuitive experience. With the updates, you'll enjoy faster load times, new BOM tool, and an updated design that makes it easier to find what you're looking for.
---
Schneider Electric, a leader in the digital transformation of energy management and automation, is Canada's top international corporate citizen in 2022. This designation was awarded to Schneider Electric by Corporate Knights, a media and research company committed to advancing a sustainable economy. Read More…

The Sonepar Ontario Region is proud to announce the relocation of their SESCO Central Distribution Centre (CDC) to its new location in Brampton, ON. This move has facilitated an amalgamation between Texcan's large Brampton branch and SESCO's CDC, as both businesses work together within one facility for the first time. Read More…
---
Trending Articles
Canadian Electrical Wholesaler
Published twice monthly on the first and third Thursday of every month Canadian Electrical Wholesaler is the voice of the electrical channel in Canada. The editorial focus of CEW is a solid mix of features, news, articles and product information. Key aspects are peers and profiles and in-depth best management practices ensuring every issue is read from branch level right up to head offices. Simply put we provide the need to know business information including the latest trends, new market opportunities, sales techniques and operational analysis to distribution professionals written by those who live this business and published by Kerrwil founded in 1964 to serve the electrical industry in Canada.