Viscor Appoints New Regional Sales Manager for Western Canada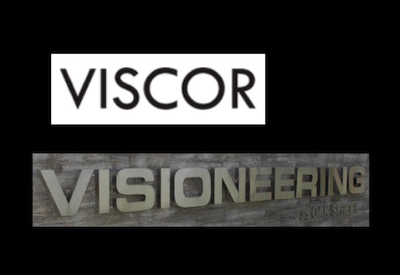 January 30, 2017
Viscor welcomes the newest addition to its team, Max E. Andrews.
Max will be joining Viscor as a regional sales manager, supporting the Visioneering and Certolux brands in Western Canada.
With Viscor's head office in Toronto, ON, the company looks forward to continued growth in the Western Region with the help of Max and a loyal customer base.
Established in 1952, Viscor is a Toronto-based manufacturer specializing in LED and fluorescent lighting products, as well as metal fabrication. The firm can ship anywhere in North America without any issues associated with off-shore manufacturing: www.viscor.com.