Vantage and Proluxe by American Lighting Form Strategic Alliance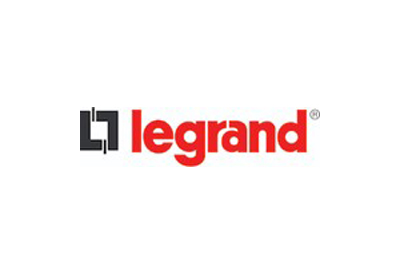 Oct 1, 2021
Legrand's Building Control Systems (BCS) division announced that its Vantage brand has formed a strategic alliance with Proluxe by American Lighting. The alliance pairs Vantage's industry-leading, customizable lighting controls with Proluxe by American Lighting's innovative lighting fixtures to create a dynamic end-to-end solution.
The results of innovation, research, and attention to detail, Proluxe by American Lighting's product lineup includes a wide range of flexible LED strips, matching innovative profiles, and interior and exterior lighting for high-end residential and commercial spaces. With Vantage's InFusion Controller, the end-to-end solution enables control of saturation, hue, intensity, and color temperature via standard DMX protocols. This allows for the rendering of near-perfect natural light tones capable of tracking the sun's light throughout the day — all from the simple button press of a Vantage keypad or an astronomical event timer.
"For over 30 years, Proluxe by American Lighting has been developing and engineering advanced lighting solutions that create a unique experience for every application," said Dave Keller, vice president of sales, Vantage. "By combining the company's innovative fixtures with Vantage's best-in-class lighting control solutions — including the new LHUMAN human-centric lighting (HCL) system — we are making it easier than ever for integrators to harness the full power of light to transform any space."
"Offering powerful and easy-to-program lighting control systems and elegant keypads that provide a sleek look for any room, Vantage has a passion for lighting technology and design that matches our own," said Jennifer Kirkpatrick National Sales Manager Residential Lighting at American Lighting. "Together, we're offering a unique solution that not only enhances the aesthetics of any space but also the well-being of its occupants."
As part of the alliance, Vantage and Proluxe by American Lighting have also introduced the 5+5 Dealer Profit Promotion (DPP). Through the DPP, projects featuring both Vantage and Proluxe by American Lighting products will receive a 5% discount from both brands when an order is placed. To qualify for the promotion — which runs through Dec. 31 — projects must be registered by dealers or their sales representatives here.
Source: https://www.ingearpr.com/Legrand_BCS/210916-Vantage.html