Thunder Bay's MGM Electric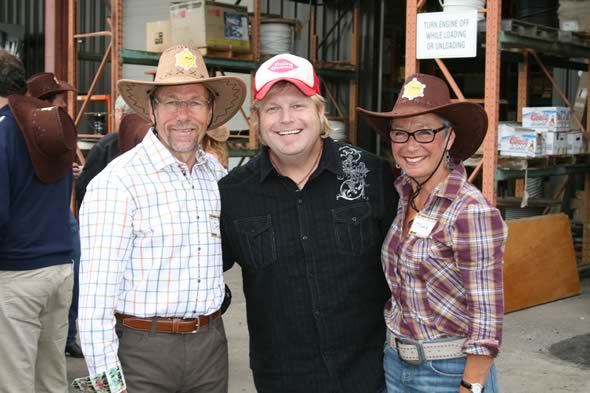 You have to be doing more than one thing right if you want to sell your business. When the big guys come calling, they've done their research. So when Thunder bay's MGM Electric was acquired by Sonepar last April, it was a sign that the 27-year-old full line electrical distributor had been doing things right. 
"MGM Electric is a great addition to our Northern Ontario footprint outlining many synergies with our current businesses," said Francois Anquetil, president and managing director of Sonepar Canada at the time of acquisition. After the acquisition, the executive management team of Tere McDonald and Doug Chadwick stayed on, too.  
MGM has two locations, one in Thunder Bay and the other in Dryden, staffed by 28 employees. They specialize in LED lighting, and stock the largest supply of electrical fittings, connectors, conduit wire and cable in Thunder Bay. They also carry the largest inventory of circuit breakers, service panels and fuses in the city. 
Their website is robust, too, with a handy directory of manufacturers, a page dedicated to Green products, and a "Value Blog" that's updated frequently with new product news, specials, and industry events. Customers can also sign up to receive email alerts from the Value Blog.
Tere and Marie McDonald, MGM Electric, with singer/songwriter Bobby Pinson (middle) at the company's 25th Anniversay party. Photo Credit: sportop.com