The Results From the 2020 EFC Member Satisfaction Survey Are in!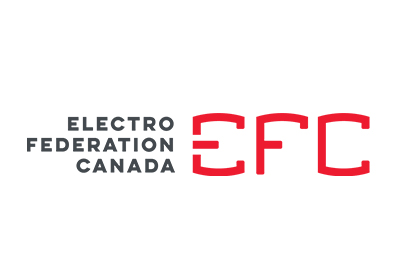 October 8, 2020
This past summer, EFC launched its annual member satisfaction survey. Results from the survey were used in their Annual Strategic Plan review, to help them to better understand your needs and how they can better offer programs and services to meet them.
EFC thanks those of you who participated in this year's survey; a total of 155 responses were received, providing a strong sample base of their membership.
Here are a few highlights from this year's survey:
– Net Promotor Score NPS – hit a record high of 53, compared to 48 last year. (NPS explained: https://www.surveymonkey.com/cx/nps-guide/)
– A lack of EFC presence in the Western provinces has affected this rating, especially amongst CEMRA members.
– This year's top two game changers listed were COVID-19 and Talent availability.
– There is growing interest in Diversity & Inclusion programs with the membership looking to EFC for assistance with Best Practices.
– Overall performance improvements noted in our Technical Services and Scholarship areas.
From the respondents' list, two lucky names have been randomly drawn to receive a $100 gift card of their choice.
This year's winners are: Josh Cherun / S&C Electric and Barry Hamilton/Federal Signal