Techspan Industries Inc. of Mississauga Ontario Expands Portfolio, Acquiring 100% of the Shares of Pico Canada Ltd. Based in British Columbia
April 26, 2023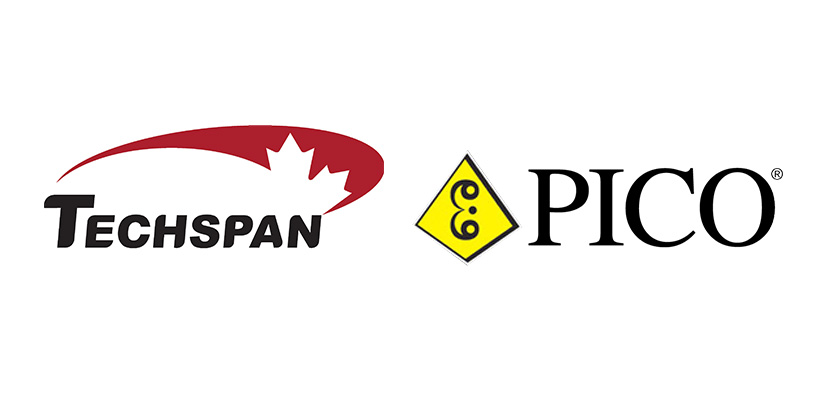 Ron Grieve, Owner of Pico, and Frank Dunnigan, CEO of Techspan Industries, are pleased to announce the sale of 100% of the shares of Pico to Techspan. The acquisition is effective immediately.

More About Techspan's Acquisition of Pico
Techspan's head office is in Mississauga ON and Pico's head office is in Burnaby BC.
Pico will continue to be run as a separate division with no changes to employees, operations, nor the sales and
marketing team. Products will continue to be shipped from Burnaby and Toronto locations and there will be no changes to AP or AR procedures.
Techspan supplies thousands of wiring products to electrical, automotive, heavy duty, marine, electronic, and industrial
distributors throughout Canada.
Pico is a recognized leader in automotive wire, cable, and connection accessories through automotive wholesalers
across Canada. www.picocanada.com
Mr. Grieve will continue to work for Pico as Chairman of the corporation.
For more information, please contact Ronald Grieve rgrieve@picocanada.com or Frank Dunnigan frank@techspan.ca