Technology Acceleration: Are You Keeping Pace?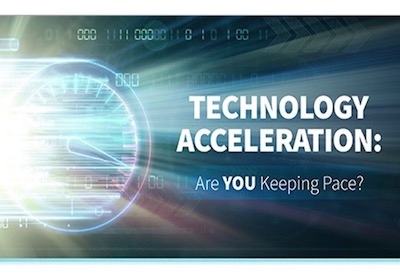 December 15, 2020
UnleashWD set out to understand how the coronavirus pandemic impacts the digital transformation and technology adoption plans of wholesale distributors. How are your peers responding to today's disruptive forces affecting wholesale distribution? Does your current technology plan provide a competitive advantage?
In his new eBook, Dirk Beveridge, founder of UnleashWD, discovered that distributors are doubling down on technology. He shares deep insights from the research to aid in your strategic planning. Inside this eBook, you'll learn:
• the latest research on technology adoption by distributors
• business functions distributors are prioritizing for technology investment
• outcomes distributors are seeking with their investment in technology
• how technology will support the future of work and the new normal
• the technologies around which distributors are building their future
• the eight characteristics of distributors that will thrive going forward
Read this eBook to discover why distributors must embrace technology change today.