Starting from the Top: How Leaders can Advance Equity – September 28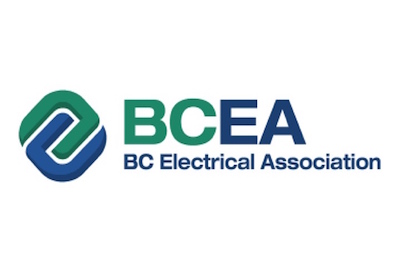 Septmeber 14, 2021
Join BCEA on ​Tuesday, September 28, 2021
​@ 12 PM PST
Diversity and Inclusion (D&I) are indivisible parts of conversations about how to build a successful team and culture. Creating an environment that is inclusive to employees of all genders, backgrounds, and identities is important not just because it's the right thing to do but also because it's the only thing to do.
In times of crisis, such as the ones we are currently living in, D&I is one of the critical differentiators in how companies weather this storm. Studies and research show that those that have invested in developing inclusive leaders and cultures and building balanced leadership teams across their businesses will fare better than others. And the many companies that have had mixed success with D&I efforts may benefit even more from keeping it on their leadership agenda.
Best Practices & Learning Outcomes
Going beyond quotas numbers – it is not enough to just have diverse people in the boardroom. Companies must go beyond the numbers to create an inclusive culture to empower their diverse employees to bring their authentic voices and views
Building Intersectionality & Equity – ensuring that people from all communities are represented and empowered wholistically, e.g. BIPOC, LGBTQ+, Immigrants & Refugees, non-binary, indigenous and differently abled.
Promoting Authentic Leadership and Vulnerability in the workplace so employees are encouraged to bring their whole selves to work – promotes teamwork, human connection and collaboration
Promoting mental health and emotional well-being – building resilience, navigating change, finding opportunity in adversity.