Sonepar Canada Announces New Management Team Members for Gescan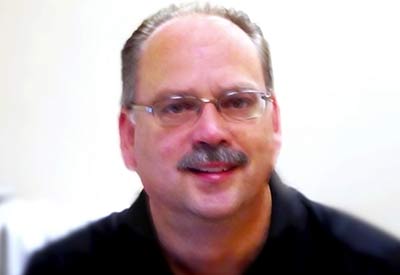 As part of a continuous strategic development process, Gescan, a division of Sonepar Canada, has announced new members of its management team. The newly appointed team members will enable Gescan to continue to meet its aggressive growth and advancement strategy, the company says.
New Gescan managers Dan Haig, Shawn Howe, Doug Crone and Joey Maute.
The new members of Gescan's management team are as follows:
• Dan Haig, now Projects Manager for the BC Region. Dan has been a lighting specialist with Gescan for 6½ years.
• Shawn Howe, now Branch Manager, Abbotsford, BC. He has worked in the electrical distribution industry for 11 years, 7 of those as Branch Manager.
• Doug Crone, now Branch Manager, Coquitlam. Crone was formerly a branch manager in Richmond.
• Joey Maute, now Branch Manager for North Vancouver. Joey was a sales supervisor for 4 years and, before that, an outside sales representative for 9 years.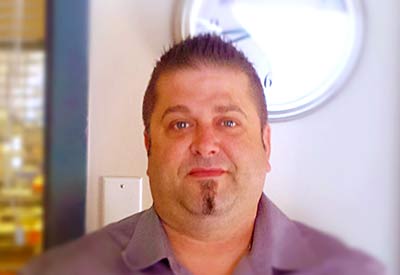 Other advancements at Gescan:
• Kyle Cruickshank is now outside sales representative for the North Vancouver branch, effective October 1, 2014. Most recently Cruickshank as been a quotations specialist.
• John Van Heyst has joined the Langford team as an inside sales representative. John has worked in the wholesale electrical industry for 23 years.
• Tim Hennig continues as quotations specialist and will be transferring to the Langford branch effective November 1.
• Matt Caldwell has joining the Projects department as a quotations specialist. He has been with Gescan for almost 10 years, most recently as an Inside Sales Representative in the Coquitlam branch.
• Dan Holloway is promoted to the position of Customer Service Supervisor. He has been with Gescan for 12 years.
• Don Hamilton has joined the Kelowna branch as a shipper/receiver.
• Cody Adkins joined the North Vancouver branch as a counter sales associate.