SESCO Hires New Vice-President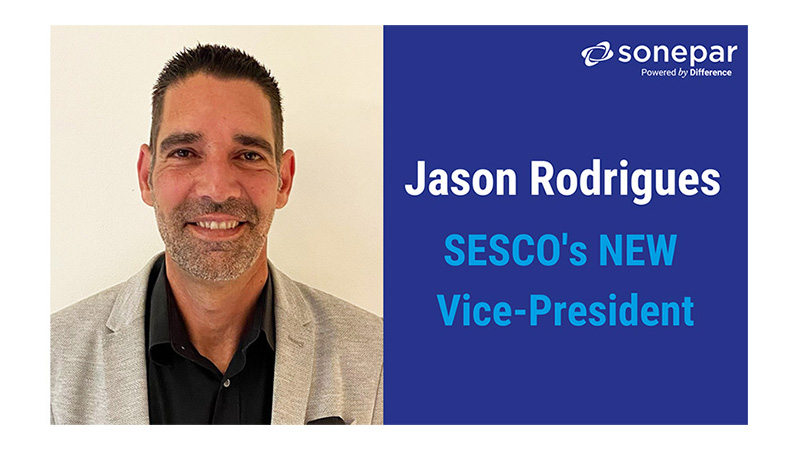 October 17, 2022
By Todd Walford, Sonepar Ontario Region, President
Sonepar is pleased to announce the appointment of Jason Rodrigues as SESCO's new Vice-President, effective Oct 11th.
With over 25 years of experience within the electrical distribution industry, Jason has held various roles from Sales to Regional and Construction Management. His knowledge and expertise stems from his experience within the Data Communication Business, full line electrical distribution and major commercial projects.
In his new role with SESCO, Jason will be responsible for developing strategies to evolve the SESCO business, assist the organization gain access into new emerging markets and ultimately support our people with a clear vision of growth.
Jason will be based out of the SESCO Vaughan, ON office, and will report directly to me, in my position as Sonepar Ontario Region's President.
Please join me in welcoming Jason to Sonepar and into this exciting new role!