Service Wire Co. Named 2020 EFC Marketing Award Recipient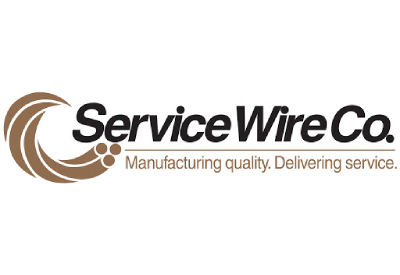 Nov 3, 2020
Service Wire Company has been recognized by Electro-Federation Canada (EFC) as a 7th Annual 2020 Marketing Awards Program recipient for digital marketing excellence.
Service Wire won in the Digital Innovation category for creating educational content about specifying VFD cable systems. The campaign included a comparison article and promotional materials outlining the differences between the ServiceDrive® VFD Cable System and various cable constructions on the market.
"We are honored to be recognized among this year's winners," said Mary Brown, Marketing Manager. "It's incredibly rewarding to be part of the EFC's marketing community and the evolution of digital marketing in the electrical industry."
The EFC Marketing Awards recognize marketing excellence in Canada in areas of corporate activity contributing to organization success in sales, marketing, and branding.