Ron Zimmer Announces Retirement After More than Two Decades of Service at CABA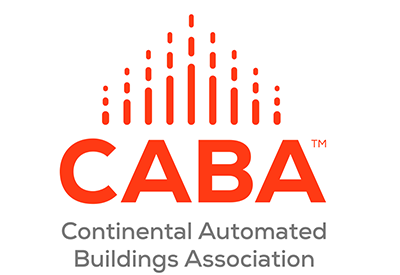 Oct 25, 2021
Ron Zimmer, CABA President & CEO, is retiring after more than 23 years of service at the Continental Automated Buildings Association (CABA). Ron joined CABA in 1997 and emerged as an effective advocate for the industry, working to promote integrated systems and automation throughout the market.
The CABA Board of Directors and staff extend their sincere thanks to Ron, who used his experience and insights to effectively advance thought leadership and collaboration across the connected homes and intelligent building industry.
On Ron's watch CABA became an international B2B association comprised of over 380 organizations. CABA's members today include manufacturers, dealers, installers, service providers, energy utilities, builders, consultants, research organizations, publishers, educational institutions, governments, associations and content providers; while the CABA Board continues to benefit from representation by some of the industry's most influential players.
CABA now embarks on a new chapter in the association with Greg Walker taking over as CEO.
Many thanks to Ron for his service and contributions to CABA over the years, without which the association would not be where it is today.