Robertson Electric Names Jeff Thompson New Branch Manager in Ottawa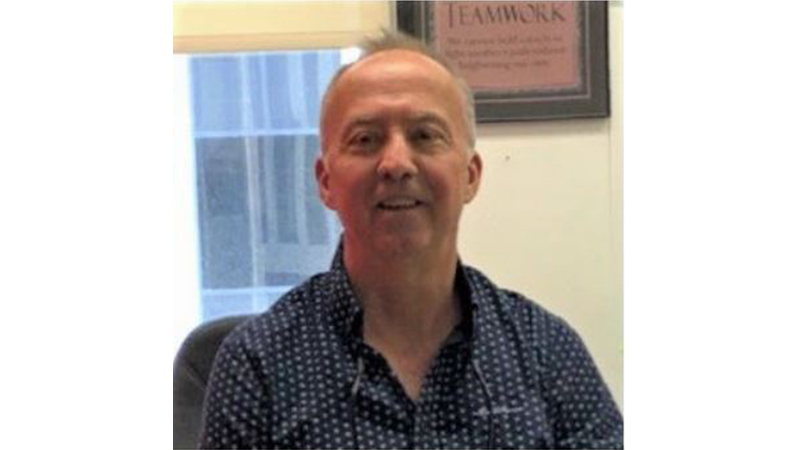 September 23, 2022
Robertson Electric is very excited to announce the hiring of their new Branch Manager in Ottawa, Jeff Thompson.
Jeff brings his extensive experience in sales, distribution logistics, product sourcing, and procurement, along with the ability to manage and develop sales and profit-focused teams.
Jeff is a leader who has consistently delivered on goals and objectives. He has a high level of integrity and has an excellent capacity to listen, understand, and be articulate.
Jeff has a proven record of building the trust and respect of customers and his fellow employees. He is adept at motivating and ensuring a successful working environment for both clients and team members.
Jeff has vast managerial experience while at City Electric / Torbram Electric Supply. He is an alumnus of Algonquin College.
Robertson Electric is happy to have Jeff begin his journey at their company and recognizes that his expertise and tenure in the industry will be valuable to their company culture.