Schneider Electric Ranked World's Most Sustainable Corporation by Corporate Knights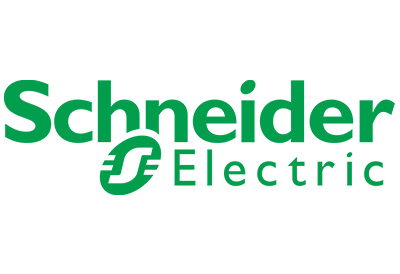 Jan 29, 2021
Schneider Electric has been ranked the world's most sustainable corporation in the annual list compiled by Corporate Knights, a media and research company focused on corporate sustainability performance.
The number one position on Corporate Knights' 2021 Global 100 Most Sustainable Corporations in the world ranking marks a big jump from 29th place the previous year and represents a high-profile external acknowledgement of Schneider's long-standing commitment to environmental, social and governance (ESG) issues.
"This ranking is a testament to our customers, employees, and partners, who have all been instrumental in accelerating our sustainability journey," said Susan Uthayakumar, Scheider Electric Global Sustainability Business Division Leader. "As we move forward, we recognize the need to amplify our efforts in order to tackle the urgency of the climate crisis and create a more inclusive world. That is why we have launched our new 2025 Schneider Sustainability Impact program, based on six long term commitments to ensure that we make the most of our energy and resources to build a better world. I am proud to work for a company that leads with purpose and grateful for the opportunity to make an impact."
Corporate Knights' 2021 ranking was based on an assessment of 8,080 companies with more than US$1 billion in revenues. Performance indicators include evaluations of how much renewable energy and waste companies generate. This year, they also included new indicators on sick leave, executive and board racial diversity, and clean investments.
"In recent decades, Schneider has shifted its focus to data centers; storage and other distributed energy resources; and smart solutions that advance electrification, energy efficiency and renewability. It now earns 70% of its revenue from, and directs 73% of its investments toward, sustainable solutions," says Toby Heaps CEO of Corporate Knights. "Schneider Electric also performs strongly in racial and gender diversity and in resource productivity and safety."
Schneider Electric was an early adopter of ESG considerations and has dialed up its sustainability commitments repeatedly and ambitiously over the past decade and a half. The latest acceleration of its sustainability strategy, also announced on January 25, involves six long-term commitments and eleven concrete targets, deliverable by 2025. Together, these aim to help Schneider, the businesses and communities it serves and interacts with, to address climate change and social inclusion.