Rhonda Cox Appointed Western Canada Regional Sales Manager with EGLO Canada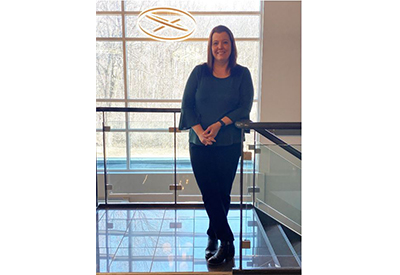 May 2, 2022
EGLO Canada has recently announced the appointment of Rhonda Cox as EGLO Canada Western Canada Regional Sales Manager.
Rhonda brings over 15 years of expertise in the lighting industry, and her professionalism, dedication and knowledge are just some of the competencies she brings to the EGLO Canada team.
She will be supporting EGLO Canada's agents in the Western Canadian market.