Rexel Canada Acquires Lineman's Testing Laboratories of Canada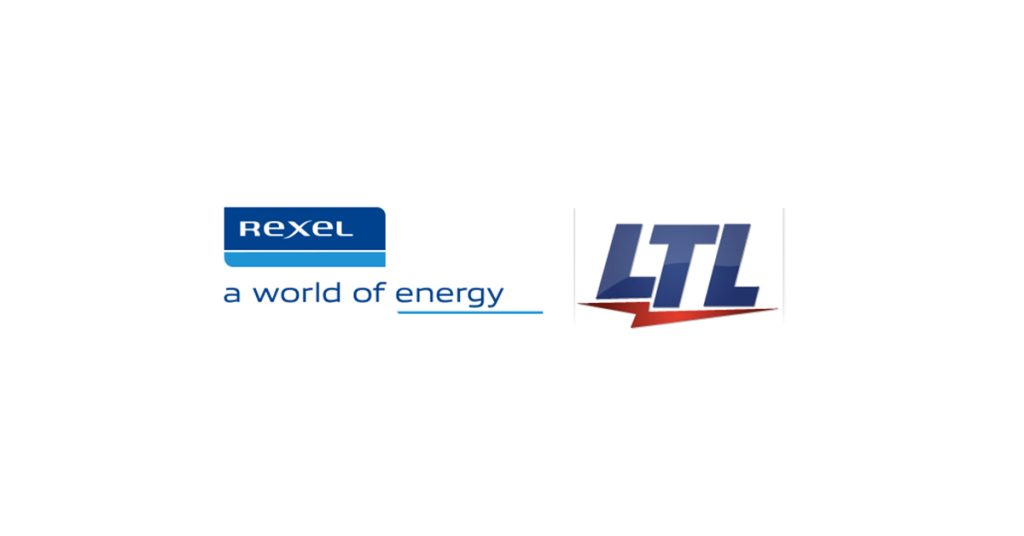 July 31, 2023
Rexel Canada announced that it has acquired Lineman's Testing Laboratories of Canada Ltd, a leading provider of high‐voltage electrical services and products to the utility and industrial markets based in Toronto, ON and Edmonton, AB.
The acquisition, which closed in January, will provide Rexel Canada with enhanced opportunities in an attractive and value‐added market.
The acquisition of LTL will allow Rexel to offer a complementary range of products and services to its existing electrical customer base, further expanding its footprint across the country. Furthermore, LTL and its 65 employees will provide Rexel with enhanced expertise in Electrical Engineering, Substation Services, and NAIL‐accredited high‐voltage testing, calibration, and equipment. Additionally, Rexel will be able to offer an expanded range of electrical safety products to its existing customer base across the country.
Roger Little, Group Executive Committee member and Chief Executive Officer of Rexel Canada, declared: "I am pleased that LTL's team and 65 years of competencies will join our Group. This acquisition represents a unique opportunity for Rexel to further expand our presence in Canada in the attractive and green hydro utility business and to increase our recurring service revenues with both current and new business partners."
Message from Robert W. Burgess, former 30+ year owner and CEO of Lineman's Testing Laboratories of Canada Limited. Mr. Burgess will stay on as a consultant.
Since 1958, LTL has partnered with power utility and electrical industrial customers across Canada for the provision of compliant solutions for electrical system reliability and the protection of electrical workers. We are proud to be part of such a dynamic industry and wish to thank our valued customers for trusting LTL. I would also like to thank our dedicated team who go above and beyond to service our customers.

We are excited and look forward to joining the Rexel Canada Group. This acquisition will allow LTL to continue to grow and better support existing customers with new programs, as well as serve Rexel customers across Canada with our extensive product and compliant service offerings. I am confident that with Rexel and LTL working together, we will set new industry standards and have a greater impact on worker safety.