Remembering Pierre Desilets, a Pillar of the Canadian Electrical Industry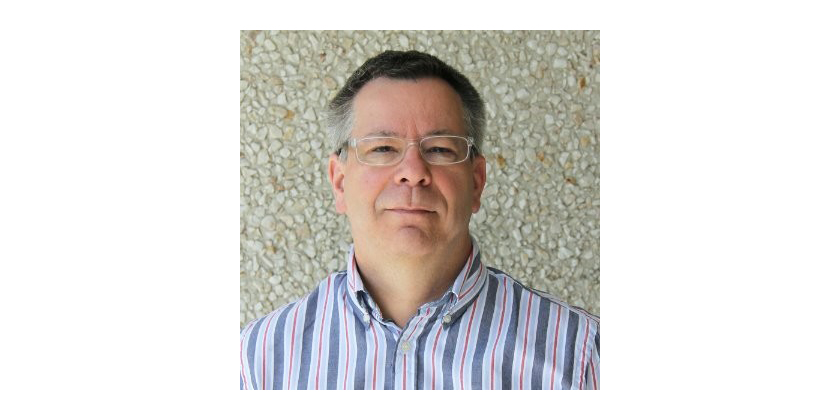 October 3, 2023
It is with profound sadness that Leviton Canada announced the passing of Pierre Desilets, a committed figure in the electrical industry, who had dedicated a lifetime to advancing safety standards, codes, and regulations.
Pierre Desilets had been battling cancer with immense resilience for an extended period. His unwavering commitment to his work and his enduring passion for improving the electrical industry were remarkable and inspiring to all who had the privilege of knowing him.
Throughout his distinguished career, Pierre played an instrumental role in shaping the electrical landscape. His expertise and leadership were pivotal in ensuring the highest safety standards and compliance with regulations within the industry. His tireless efforts and dedication made him a trusted resource for peers, professionals, and organizations alike.
Beyond his professional accomplishments at Leviton Canada, Pierre Desilets was a pillar of support and mentorship for countless individuals, fostering the growth and development of the next generation of electrical professionals. He will be remembered not only for his expertise but also for his kindness, compassion, and willingness to lend a helping hand.
Pierre's legacy extends far beyond his professional achievements. Pierre is survived by his loving wife and their young children. His dedication to his family mirrored his commitment to the industry, and he leaves behind a legacy of love, strength, and resilience that will continue to guide and inspire those he held dear.
The thoughts and deepest condolences of those at Leviton Canada go out to Pierre's family, friends, and colleagues during this difficult time. They are also committed to providing support to employees during this challenging period, and will continue to honor the memory of Pierre in their work and endeavors.