Q3 2022: Continued Strong Momentum – Guidance Upgraded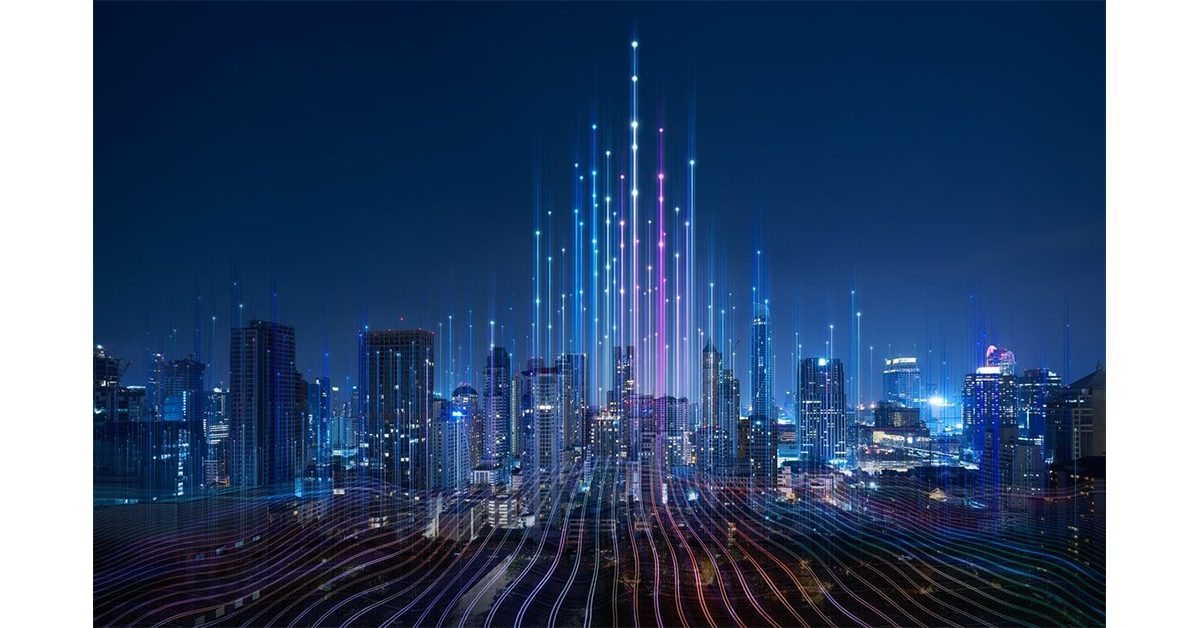 October 31, 2022
Nexans recently announced its financial information for the third quarter of 2022.
Strong 9M 2022 sales growth reflecting sustained value growth and solutions new offering.
Record Generation & Transmission backlog with visibility further enhanced by recent awards.
2022 guidance upgraded 

EBITDA range of 580-600 million euros (from 560-590 million euros),
Normalized Free Cash Flow between 225 and 275 million euros (from 200-250 million euros).

Nexans corporate responsibility and sustainability recognized with Platinum rating by EcoVadis.
Standard sales of 5,044 million euros in the first nine months of 2022, up +6.7% organically compared to the same period of 2021 and up +16.2% in Electrification businesses reflecting solid and structural value growth and an acceleration in electrification trends globally.
Third-quarter organic sales growth of +10.3% compared to third-quarter 2021, in line with the trends observed in the first half of the year and +16.0% in Electrification businesses. Auto harnesses sales up +37.1% in the third quarter supported by growing market shares despite the Ukrainian crisis.
Healthy backlog growth (+29% year-on-year) with a record Generation & Transmission adjusted backlog of 2.4 billion euros up +55% compared to September 2021 providing visibility beyond 18 months and fully loaded plants for 2022 and 2023.
Accelerating growth in connected objects and users fostering a new recurring revenue model supported by premium products and services across the electrification value chain.
Successful cost pass-through and disciplined pricing management in an inflationary environment.
2022 guidance upgraded, supported by selective sales growth and Nexans' Transformation platform (SHIFT Performance, SHIFT Prime and Amplify programs).
" I am delighted to confirm, Nexans solid financial trajectory and topline momentum, supported by our disruptive SHIFT transformation program, and our solutions new offering.

Nexans' Electrification businesses has generated an outstanding organic growth of +16.2% for the last nine months versus 2021 same period. Our E3 innovative model is now deployed across almost all units, in order to find the right business performance balance among Economic, Environment & Engagement. We continue to convert healthy," risk-controlled" contracts for our Generation & Transmission backlog. In addition, as sole U.S based cable manufacturer, we remain a "top of mind" partner for the ever growing U.S. based offshore windfarms industry, like the new EPCI contract for Empire Wind 1 recently signed with Equinor and bp.

Today, our solid and structural performance is the bedrock upon which we have decided to upgrade, for the second time in 2022, our full-year financial guidance. " – Christopher Guérin, Nexans' Chief Executive Officer