Pre-Order the 2018/19 Pathfinder Report Today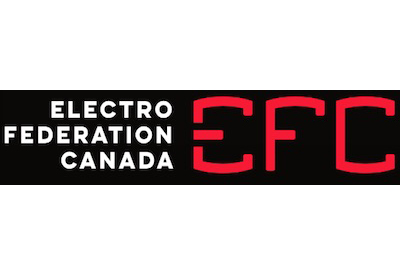 Aug 13, 2018
The annual Pathfinder benchmarking report, produced produced by Electro-Federation Canada (EFC) in partnership with Kerrwil Publications, provides Canada's electrical industry with the best insight into the total available market for electrical equipment. The report presents Canadian-driven and defined market mix, product mix and customer mix data that can be used to help steer many key business decisions — from marketing to channel development and acquisitions to branch placement.
The report features national and regional market data on sales, employees and branches as well as customer-product-market mixes for the following distribution segments:
• full-line electrical
• automation & control
• wire & cable
• lighting hybrid
• utility
• electrical surplusPLUS!
This year's report includes a complete profile of all EFC members' brands and a directory of EFC manufacturers' representatives/agents across Canada.With Pathfinder, you will gain insight on key industry performance measures and market conditions that you can use to maximize your company's growth and profitability.Find out more: www.electrofed.com/market-insights/pathfinder/