Eaton Releases 2014 Schedule for the SOURCE Lighting Educational Facility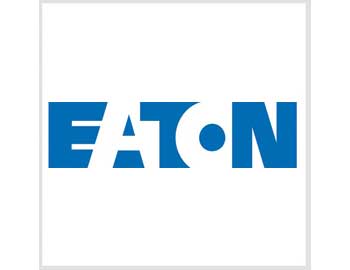 Power management company Eaton and its Cooper Lighting division have released of the 2014 SOURCE calendar of educational classes for the lighting and design community. Located at the Lighting business' Peachtree City, GA office, the SOURCE offers a wide variety of seminars designed to broaden the understanding of lighting and its many different applications.
Industry professionals and students may choose from a variety of seminars and workshops. All classes include live demonstrations and open discussions to help broaden participants' lighting knowledge and gain a deeper understanding of fixture performance, design, installation, controls, visual effects and energy-efficient solutions.
"The SOURCE educational facility has been serving the lighting industry for more than 20 years," says Mark Eubanks, President, Eaton's Cooper Lighting division. "With the rapidly changing technologies, integration of controls and legislation, our commitment is to continue to help move the industry forward by offering relevant courses addressing customer needs."
Classes are offered multiple times throughout the year and include:
•    Lighting Fundamentals
•    LEDs, Controls, New Technologies and Retrofits for Energy-Efficient Solutions
•    LED Exterior Lighting Solutions
•    Healthcare Lighting Solutions
•    LEDs and New Technology for Residential Lighting
Registration can be completed online. http://webtools.cooperindustries.com/lighting/classes