Phoenix Celebrates 100 Years
October 19, 2023
Phoenix Contact Canada hosted an open house event and welcome reception for its key distributors and customers celebrating its 100 Anniversary.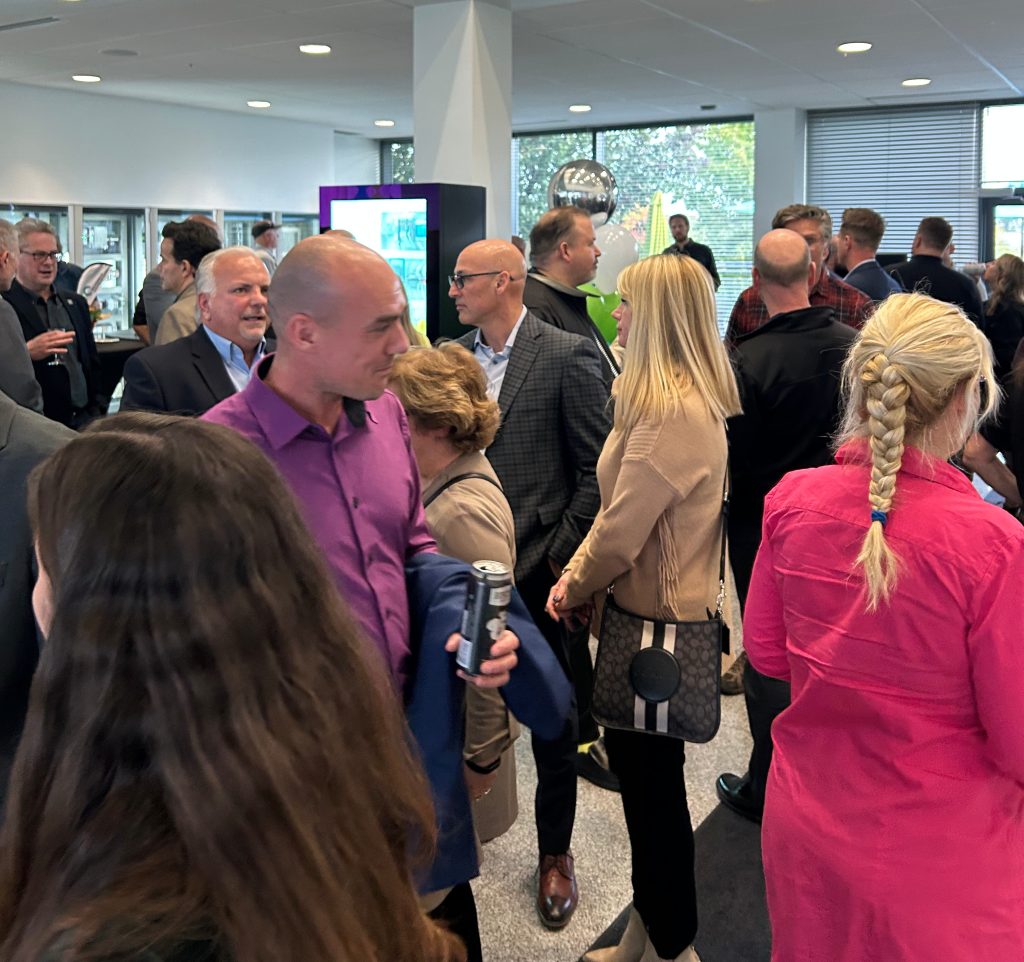 Established in Canada in June 1983, the company has grown its team to over 120 employees. Phoenix Contact has committed itself to the Canadian market with its continued investment in R&D and innovation in Canada.
Its leading-edge modern Head office is in Milton complete with development lab, interactive displays, manufacturing, and warehousing. This facility provides value added and innovative system specific requirements for a broad-based growing market. The Division is registered to ISO 9001, the quality system model for quality assurance in development, production, installation, and service.
Phoenix also has offices in eastern and western Canada! They rely on a National Network of Distributors, Manufacturers, Representatives and Direct Sales teams.