Personality of the Year 2021, EFC Quebec Region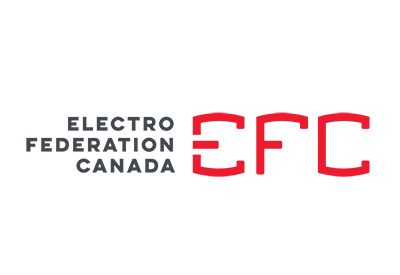 March 25, 2022
Do you know a Quebec Region EFC member who has significantly contributed to the industry? Nominate this person for the 2021 Personality of the Year and help EFC pay him/her the recognition he/she deserves at the 2022 Quebec Region Golf Day.
Award Criteria:
The award will be given to a member who played an important role with Electro-Federation Canada, Quebec Region, with outstanding leadership in his/her personal and professional contributions. Nominations are open to EFC member rep agents, distributors and manufacturers in the Quebec Region.
Complete the confidential Online Form by April 1st, 2022. You have the option of switching the form language to English in the top right corner of the form.
EFC's Quebec Region Executive Committee will review the nominations and will choose the winner who will be presented at this year's Golf Day.
Cast your vote HERE.