IDEA Announces 2022 Board Of Directors, Stern Named Chair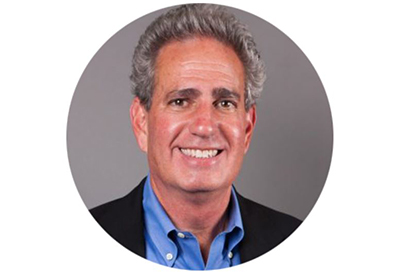 May 13, 2022
The Industry Data Exchange Association, Inc. (IDEA), the electrical industry-endorsed technology service provider and eBusiness standards body, announces its 2022 Board of Directors. Larry Stern, President of Standard Electric Supply, is the IDEA Board Chair for the coming year.
"Larry's experience and strong leadership are a driving force to tackle industry challenges and pursue IDEA's roadmap. Today, with the increasing complexity and the increasing volume of data that needs to be exchanged, IDEA is focused on our mission to facilitate the exchange of complete, high-quality transactional and eCommerce product content and serve as the standards body for the electrical industry." said David Oldfather, President and CEO of IDEA.
Stern has led Standard Electric Supply for more than 30 years. He also brings a diverse industry perspective, previously serving as NAED Chair, NAED Education & Research Foundation Chair, NAED South Central Regional Vice President, AD Electrical Board member, Supply-FORCE Board member, and IDEA Chair.
"I'm more excited today with where IDEA is heading than ever before, and this is my second time to serve on the board." said Stern. "Distributors and manufacturers are on the same page. IDEA is focused on standards, data quality and solving industry challenges. And with its current leadership and industry support, IDEA is moving quickly to get where we as an industry need to go."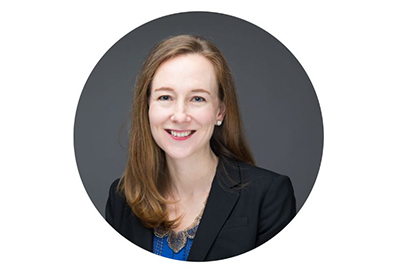 Joining the IDEA board is Mary Derrick, Vice President, Channel Strategy & Digital Enablement for Schneider Electric. She brings over a decade of experience at Schneider Electric with leadership positions in sales operations, marketing, digital customer experience and channel. She is responsible for growth through distribution as well as leading digital enablement, eCommerce, program optimization, and channel operations.
The 2022 Board of Directors will continue to advise IDEA on its core competency of promoting the exchange of high quality data from electrical manufacturers to their trading partners. In addition to facilitating eBusiness standards for the industry, IDEA's board is also seeking ways to increase the value of the industry's data by partnering with state of the art, world-class companies. IDEA's current initiatives include: setting, facilitating, and monitoring data standards; developing the Harmonized Data Model (HDM); increasing product content quality and quantity, including volumetric data; global syndication; and adding more value to product data, including rebate management.