Ouellet Group Acquires Delta-Therm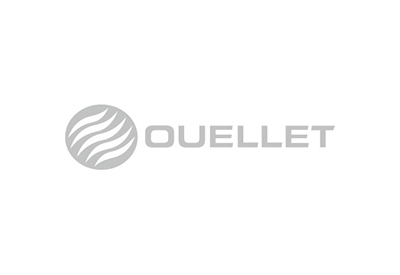 August 16, 2021
Ouellet Group Inc. is proud to announce the acquisition of Delta-Therm, a manufacturer of heat tracing solutions in the United States. As of July 31,2021, the Ouellet Group now owns 100% of the shares of Delta-Therm. The company specializes in the sale of different heat tracing solutions and is known for its innovative designs, quality products and professional service.
Distribution of these products will continue to be carried out from Delta-Therm's current premises in Chicago. Ouellet Group now has a stronger foothold in the United States and is better positioned to serve customers in the northern United States. Leveraging their combined strengths, this acquisition allows Ouellet to create one of the most dynamic companies in our field in North America. Demand for efficient heating and air conditioning products is growing strongly, and the Ouellet Group with Delta-Therm has all the tools required to continue to grow in their respective markets.
Delta-Therm will continue to operate under the helm of Tom Slagis and his team as a stand-alone subsidiary. The Slagis family has built a great business with strong partnerships with strategic suppliers, and they intend to continue the family's great work.
This new acquisition allows Ouellet Group with Delta-Therm to continue growing and developing new markets in which the Ouellet Group has previously had a smaller presence. By continuing to offer high-quality and innovative products, the manufacturer can consolidate their position as a major player in the North American market.
Owned by the Beaulieu family, with its head office in L'Islet, Quebec, the Ouellet Group owns Ouellet Canada in L'Islet, Dettson Industries in Sherbrooke (Quebec), Hazloc Heaters in Calgary (Alberta), Nanjing Ouellet – a manufacturing plant in China-, Britech in Toronto (Ontario), and Innovair in Florida (USA). These companies sell heating and air conditioning products under the Ouellet, Dettson, Hazloc, ACD, Britech, Gree, Momento, Nortron, Global Commander, Innovair and Convectair brands.