Ouellet Canada Appoints Ryan Hill as Sales Representative for British Columbia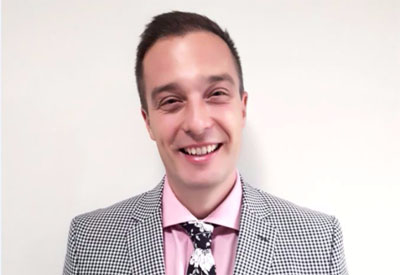 October 13, 2017
Ouellet Canada has appointed Mr. Ryan Hill as Sales Representative for the province of British Columbia.
Ryan brings to this position many years of experience in the HVAC and refrigeration industry, vast experience as a sales representative and strong knowledge of the heating business.He will be based in Vancouver. The British Columbia territory will be covered by Ryan Hill and his colleague Chris Kennedy.
Ryan can be reached on his cell at (604) 754-0744 or by email at ryan.hill@ouellet.com from October 23, 2017.