Ontario Electrical League President Stephen Sell Steps Down After 12-Year Tenure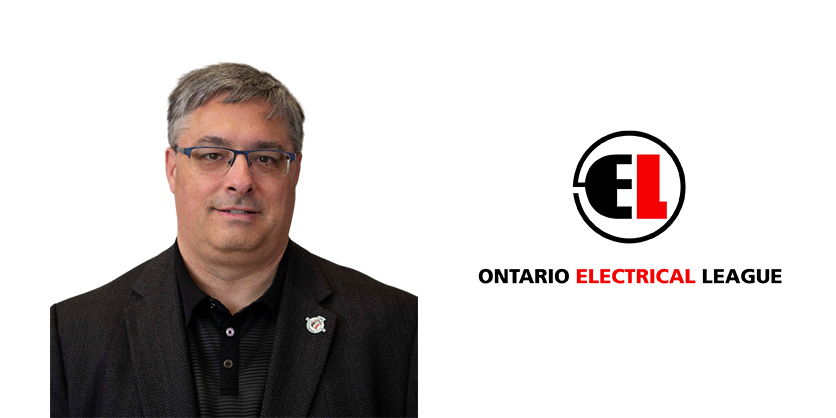 May 1, 2023
The Ontario Electrical League (OEL) has recently announced the resignation of its president, Stephen Sell, effective Wednesday, May 31, 2023.
Stephen Sell has served as President of the OEL for the past 12 years, providing effective leadership and assisting in building the organization's presence in the electrical industry. Stephen has also served as the President of the Ontario Mechanical League (OML), which was launched in 2018 to provide the same strong representation to the mechanical industry.
Throughout his time with the OEL, Stephen Sell experienced first-hand the impressive growth of the organization. The OEL's success in this time was marked by important initiatives and programs to help members stay ahead of industry trends, advocate for the industry and provide an ever-expanding range of member benefits available. The organization will continue to provide its members with the same service levels as the Board of Directors conducts a search for his replacement.
"I want to personally thank Stephen for his leadership and direction over the last 12 years and wish him all the best on behalf of our organization in his future endeavours," Louie Violo – Chairman, OEL Board of Directors.
For any questions about this announcement, contact the Board of Directors for further information.