Simpro Welcomes Tech Professional Rachel Truair as New CMO in 2023
May 29, 2023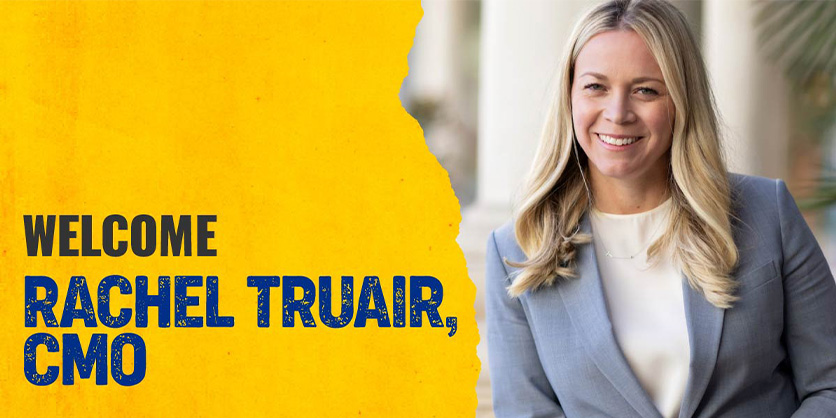 Experienced leader to help international software platform extend global presence
Simpro has just announced the strategic hire of Rachel Truair as the company's new CMO. Truair's track record of success as a technology marketing executive leading teams through global growth will aid Simpro's plans to put the power of their platform in the hands of the trades, from the enterprise level to small business owners, worldwide.
About Rachel Truair
Truair's diverse B2B leadership experience has seen her drive global marketing for Fortune 100 companies and high-growth startups, including Adobe, Magento, Confluent, and Oracle. She has also led multiple organizations through successful exits in both IPOs and acquisitions. Most recently, Truair was CMO at Cart.com. During her tenure, she built an integrated marketing strategy that enabled the ecommerce technology and services company to successfully achieve their marketing goals more effectively and efficiently.
Since 2002, Simpro has offered world-class solutions for commercial and residential job management. Service companies often require project management coordination, getting workers, materials, and timing right so that money is well spent and time is not wasted. Simpro's all-in-one software platform empowers trade businesses to gain control over their entire workflow, from ideation to completion, including quoting, scheduling, inventory tracking, and invoicing, amongst other project management functions.