Noramco Announces Nathan Kitlar as New Territory Manager in Northern Ontario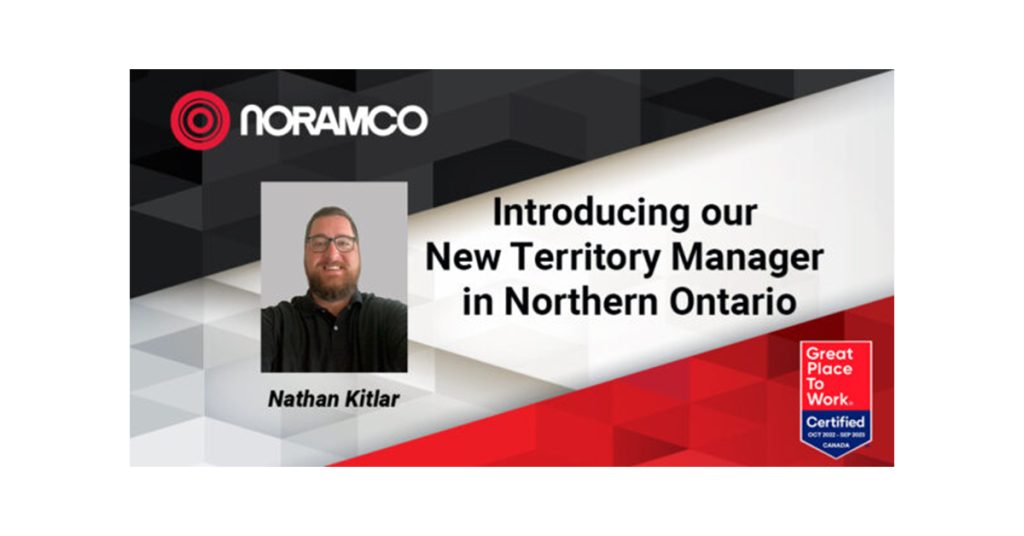 July 14, 2023
Noramco are pleased to announce the appointment of Nathan Kitlar as their new Terriroty Manager in Northern Ontario.
Nathan has almost 10 years electrical industry experience, having worked with various distributors in Northern Ontario. His wealth of industry knowledge and long-standing relationships with key contacts will be an asset to Noramco's team. Born and raised in Sudbury, Nathan brings with him a 'home-grown' perspective that will assist him in servicing existing customers and expanding our business in the mining, commercial & industrial, and utilities markets in the region.
Noramco welcomes Nathan Kitlar, and congratulates him on his new role as Northern Ontario Territory Manager.