EELighting Joins Current Lighting as an Official OEM Partner
March 13, 2023
EELighting joins Current Lighting (formerly Hubbell Lighting) to become an official OEM Partner.
With a special focus on providing accessibility to Current's NX Distributed Intelligence™ lighting control platform, EELighting's R&D division is working collaboratively with Current's Component division to determine compatibility across the large breadth of both manufacturer's product families.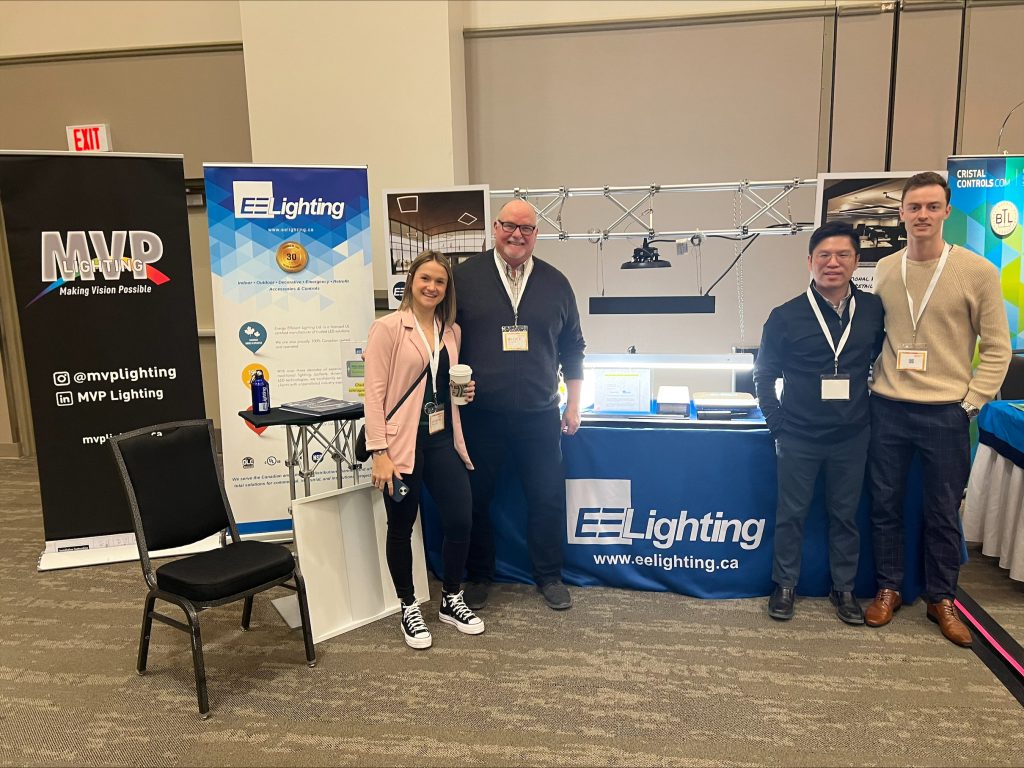 EELighting's continued business development strategy of partnering with well-established smart control manufacturers will allow the channel to have access to an even wider selection of smart sensors, drivers, and component pairings for trusted LED solutions for a variety of commercial, industrial, institutional, and residential applications.
Once testing and full determination of compatibility has been made by EELighting's in-house commercial technicians and engineering team, products and components will be directly accessible to the channel through EELighting's distributors across Canada, as well as through common agents, like MVP Lighting, for the Ottawa region.