Newly formed Resilient Sales Representing Lutron Electronics in Northern Ontario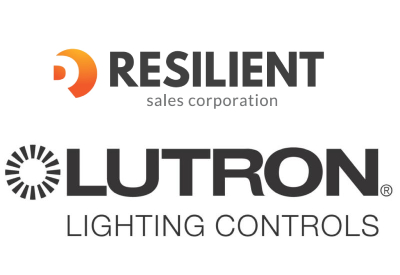 July 30, 2020
Resilient Sales Corporation is excited to announce that they will be repesenting Lutron Electronics in the territory defined as Northern Ontario starting July 1st 2020.
The territory will include the districts of Muskoka, Parry Sound, Nipissing, Sudbury, Algoma and Timiskaming. Major centers in this territory include Sault Ste Marie, Timmins, Sudbury, North Bay, Kirkland Lake, Huntsville and Bracebridge.
Resilient Sales was founded by Sean Atkinson, who is a Technical Sales Professional. Sean has worked as a technical sales representative in the electrical industry for 20 years with an entrepreneurial spirit and a strong record of outperforming. Sean possesses a very strong technical design ability that has been demonstrated frequently in areas such as heating and lighting control. His approach to sales is marked with resilience and the ability to adapt quickly to changing market trends.