BCEA Flood Relief Fundraiser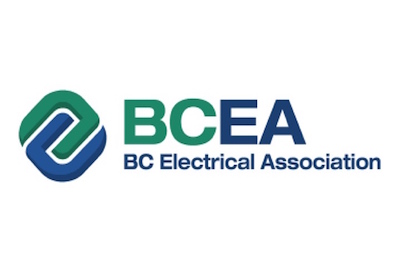 November 25, 2021
Last week's disastrous floods have left many B.C. residents homeless, stranded or in desperate need of essential supplies.
BCEA is raising money to donate to the Canadian Red Cross's BC Relief Fund and are inviting you to join them.
Your donation will be used to assist those who need it most, with every penny raised going directly to the BC Relief Fund.
A generous BCEA member has offered to match up to $20,000 in donations! Let's work together and get these families the help they need!
BCEA will be raising funds until December 3rd. The money raised at the BCEA Annual Award & Holiday Luncheon will also be donated to the relief fund.
Thank you for supporting our community. We really do shine brightest together.
* Disclaimer: If you require a charitable receipt, BCEA ask that you donate directly to the Canadian Red Cross. Please note that if you donate directly, we'll be unable to include this in our campaign to match funds.
Go HERE to donate