Nesco Appoints Kyle Scott to Ontario Sales Manager.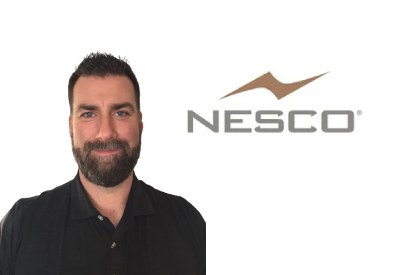 December 24, 2021
Craig Urie, Sales Manager at Nesco Inc., is pleased to announce that Kyle Scott has earned a well-deserved promotion to the position of Ontario Sales Manager. Kyle will be starting in the new role effective immediately. Kyle previously provided outstanding support as Nesco's salesperson covering Eastern Ontario.
An integral part of the Nesco sales team since 2017, Kyle's attention to detail, product knowledge and focus on ensuring customers have the sales support they need has helped build Nesco's success as a trusted Canadian manufacturer and innovative rough-in solution provider.