Munden Enterprises Announces New Team Member: DJ Grant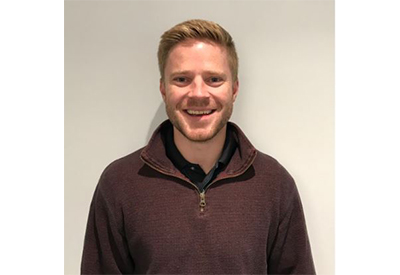 August 19, 2022
Munden Enterprises is pleased to welcome DJ Grant back to the team.
In his role of Sales, DJ will be working out of Munden's head office in Bedford Nova Scotia for Eaton Wiring Devices, HellermannTyton North America, Circa Enterprises Inc. – Hydel, and ILSCO Corporation.
DJ is a graduate of Acadia University and has previously worked with Munden Enterprises, and is eager to jump back in with both feet.
Munden Enterprises are very pleased to have DJ back as part of their team, and he is very excited to bein promoting both their organization and their manufacturing partners once again.
For more information, visit www.munden.ca.