Munden Enterprises Announces Colin Day as New Director of Operations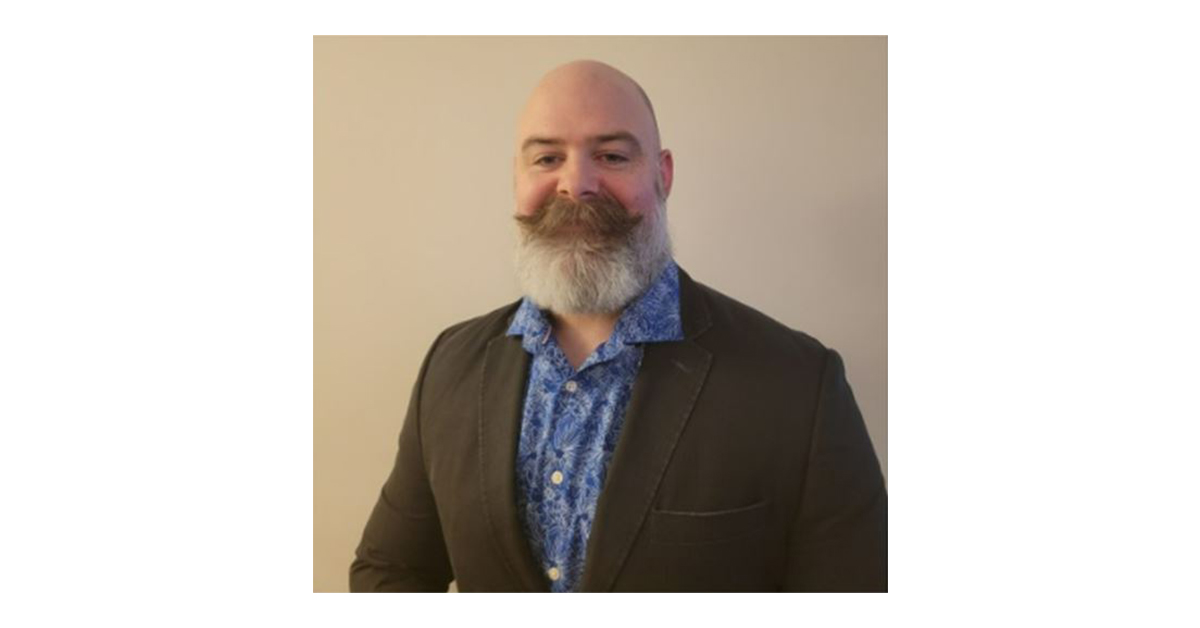 January 3, 2023
Recently, Munden Enterprises was pleased to announce that Colin Day had been promoted to the position of Director of Operations.
Expectations of Colin Day's New Role
In his new role, Colin will oversee all aspects of the running of Munden's Bedford office, management and development of the inside sales tem and take on more of the HR issues of the organization. Colin brings more than 8 years of experience with Munden to his new role.
Munden congratulates Colin on his new role, and will look forward to his endeavors as such in the future.
Visit the Munden Enterprises website HERE.