Mersen Appoints New Director of Global Marketing & Communications for the Electrical Power Segment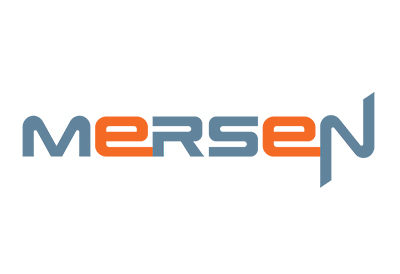 Nov 30, 2020
Effective 16 November 2020, Kian Sanjari is appointed Director, Global MarCom for the Electrical Power Segment. In his new role, Kian will lead the Marketing Communications activities for the segment in close alignment with the Strategic Marketing, Product Line and Sales teams.
Kian joined Mersen 2014 as Product Management Manager focusing on product management initiatives for the Solutions for Power Management (SPM) Business Unit in North America. Since that time, he has been highly engaged in SPM marketing activities and partner training programs. He has previously held positions at Siemens Canada and Phoenix Contact Canada in Product Marketing Management roles. Kian has a Professional Engineering Degree in Electrical Engineering and has been involved in the industrial and construction electrical industry for over 26 years.
He will report to Debra Huttenburg, VP, Global Sales and Customer Care and be based in Toronto, Canada.