Magic Lite Announces the Appointment of Jennifer Penton to Management Team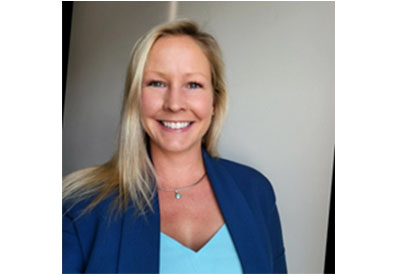 August 15, 2022
Magic Lite is proud to announce the appointment of Jennifer (Jen) Penton to the position of National Sales Manager.
Jen joins the team with a proven track record having spent the last 10 years in business development and project management with engineering consulting firm GHD. Prior to this she earned a PhD at the University Of Western Australia. As the daughter of Magic Lite founder and CEO Tom Penton, Jen is very familiar with the company and its operations and is looking forward to bringing her passion and drive to the family company.
"I am so very excited to be joining Magic Lite and starting this new chapter in my life" remarks Jen. "Magic Lite is now truly a family company. I look forward to reaching out to all of the reps and customers that I have heard so much about over the years. It will be an honour to grow our business together".
"Jen's educational and business background will bring immense value and a fresh approach to the continued development of the Magic Lite group of companies" said founder Tom Penton.
Jen officially took on her new position August 8th, 2022
For more information, visit HERE.