Magic Lite Announces New Agent Humelec Associates Ltd.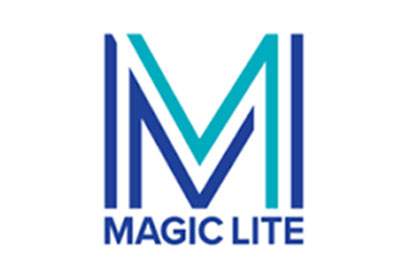 February 10, 2022
A trusted Canadian source for architectural and specialty lighting solutions, Magic Lite Ltd., is pleased to announce the appointment of Humelec Associates Ltd. as their Distribution Channel Sales Representation for Southwestern Ontario.
Humelec will focus on distributors, contractors, and end users in the GTA, Southwestern Ontario to Windsor, east to Kingston, north to Orillia, and the Niagara Region.
"We are thrilled with the addition of Humelec Associates Ltd. to ensure our commitment of personal customer care, proven product quality and innovative end user lighting solutions for more than 35years. Humelec's reputation as a trusted service orientated Sales Agency will bolster our distributor partnerships and sales growth throughout Ontario." says Jeff Porter, COO of Magic Lite.
For five decades, Humelec Associates Ltd., a member of CEMRA and EFC, has provided the highest level of products and service to the Electrical/Lighting industry in Ontario. "We are very excited about the addition of Magic Lite to our Line Card," says Bill Eckersley, Director at Humelec. We are proud to be representing this great Canadian company and look forward to servicing our distributors with the Magic Lite brand."
For more information, visit Magic Lite Ltd at https://magiclite.com and info@humelec.ca.