Lumenpulse Group Rebrands as LMPG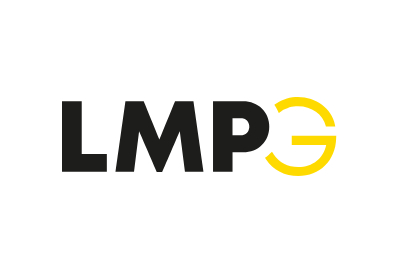 May 17, 2021
The Lumenpulse Group is announcing a rebranding of its corporate identity. At the centre of this rebrand is a name change to LMPG Inc. and a new visual identity for the Montreal-headquartered company.
Founded in 2006, LMPG Inc. is the parent company which grew from a singular brand, Lumenpulse, to a group of brands encompassing a broader product portfolio, establishing itself as a market leader in smart LED specification-grade solutions.
LMPG Inc. consists of four brands (Lumenpulse, Fluxwerx, Sternberg Lighting, and Exenia); each brand embodied by its own unique entrepreneurial spirit and strengths while embracing the group's collective mission of transforming lighting challenges into simple, practical masterpieces for every architecture and space. LMPG Inc. respects these unique brand identities, while providing them with the resources needed to design and market their solutions to the global lighting market.
LMPG Inc.'s business model is based on empowering its people to develop and produce products and services that exceed every expectation and perpetuate its long-term growth in both the indoor and exterior lighting markets. The move from Lumenpulse Group to LMPG Inc. signals its evolution to continually innovate and to push boundaries.
You can find their new website here: www.lmpg.com