Liteline SIGMA: The Lineup You Know and Love Just Got Better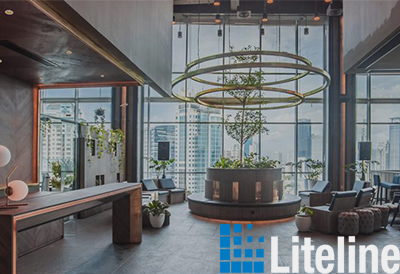 Mar 19, 2019
Liteline is excited to announce updates and improvements with their Sigma program. Offering superior visual comfort and sleek aesthetics, the Sigma Series is ideal for commercial, architectural, retail, and residential applications. Be it new construction, remodel, or projects with insulated ceilings, the Sigma Series features an array of sizes, color temperatures, trim options, and accessories. Select Sigma fixtures even offer up to 4400 lumens, or Dim-to-Warm capabilities to further compliment your project designs.
TOP 5 UPDATES YOU NEED TO KNOW ABOUT THE SIGMA SERIES
1. BEST-IN-CLASS 2″ LUMINAIRE
This high performing 2″ aperture luminaire now offers up to 1600 lumens and 90+CRI. Sigma 2 is mighty enough for commercial spaces, all the while sleek enough for your most luxurious projects.
2. COMPETITIVE PRICING
Superior visual comfort, sleek aesthetics, AND competitive pricing? Absolutely! Liteline invites you to contact your local agent or cs@liteline.com to request a quote. Use their Agent Finder Tool to find your local Agent.
3. UPDATED SIGMA 2 SPEC SHEETS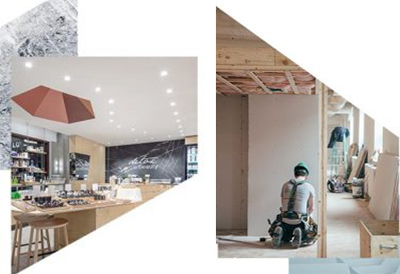 With over 84 million possible combinations, Sigma 2 specification sheets have been updated and optimized to make it easier for you to order exactly what you want, and when you want it.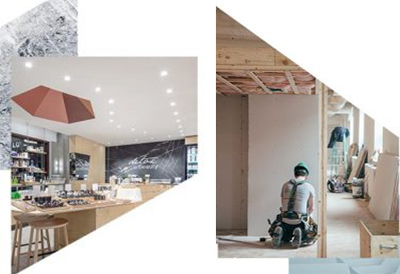 Add peace of mind to your next project by ensuring that your contractors don't lose or damage your Sigma fixtures and trims during the rough-in stages of your project. Specify the "Split Ship" option when placing an order and receive two separate shipments; the first shipment will contain all rough-in components for installation and hard-wiring; once notified, the second shipment will arrive with the light-engine, optic and trim for final occupancy. Non-trades may install the light-engine by means of a low-voltage quick-connect. Driver or power supply must be hard-wired by an electrician.
Click here to find the Sigma fixture that matches the specifications of your next project.
4. QUICKSHIP MADE TO ORDER PROGRAM
Specify Sigma QuickShip Made-to-Order product options, and automatically qualify for Liteline's QuickShip Program. Liteline is proud to stock Sigma's Made-to-Order components in their 160,000 sq-ft head office in Toronto, Ontario, Canada. Simply specify product features within the blue shaded area of the ordering guide for QuickShip ready product SKUs. With an order of 100 Sigma fixtures or less, fixtures will ship within seven business days.
5. SIGMA 2 DEEP REGRESS
Sigma 2 now offers aesthetically pleasing regressed models for low-glare and quieter ceilings! Available in both round and square, black and white trims, you can now choose from a variety of reflector options to compliment your project's aesthetic.
Go HERE for more information