Liteline Announces 2 New Strategic Appointments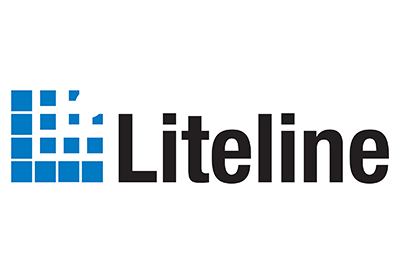 November 30, 2022
By Mark Silverstein, Co-President, Liteline Corporation
Dear Market partners:
I am pleased to announce the promotion of Steve McMullen to Director of Sales Operations – Canada.
In a natural progression for Steve, and a new role for Liteline; he will continue to be engaged with the C+I marketplace by driving our initiatives including pricing management, business systems, CRM, and spearheading our digital sales presence to support our traditional ED Partners as they further invest in their omni-channel presence.
I am also pleased to announce the promotion of Mike Smith to National Sales Manager – Canada. Mike joined Liteline in the capacity of National Business manager, as an extension of that role, Mike will continue to build on the foundation and be the business leader to our Distribution partners, specification community and contractor users while managing our regional Sales managers and extensive agent network across Canada.
These promotions will further help Liteline accelerate our goal of providing best in class service to our market partners.
Please join me in welcoming Steve and Mike in their respective promotions.
Visit HERE for more information.