Liteline Appoints A.M.G. BAYTECH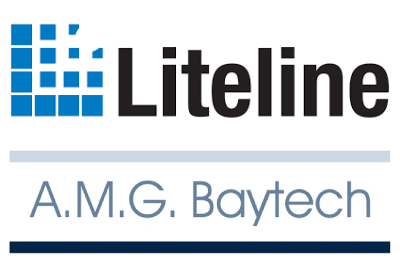 Nov 29, 2021
On behalf of Liteline Corporation, Paul Wybrow has announced the appointment of A.M.G. Baytech as their newest agent representing us in East Central Ontario as of November 4th, 2021.
A.M.G. Baytech is a Lighting and Controls focused agency based in Oshawa and will be covering everything from Ajax to Belleville, calling on all market segments including distributors, contractors, specifiers, end users and municipalities. They have been providig excellent service to their customers for over 25 years. The A.M.G. Baytech team takes pride in providing great quality solutions, while always respecting their clients respective budgets.
"We look forward to the new partnership and continuing to grow and service our customers of East Central Ontario," commented Wybrow.
Go HERE for more information on A.G.M Baytech