Liteline Acquires Contraste Lighting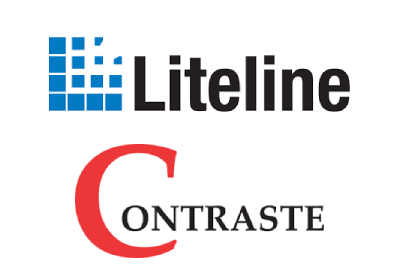 August 22, 2022
Liteline is very excited to announce that Liteline Corporation has acquired Contraste Lighting.
Founded in 1989, Contraste has had many market leading innovative product developments. Over the years, Contraste has become a well-known and respected Canadian lighting fixture manufacturer across North America.
Liteline is proud to be able to continue to market this iconic Canadian Lighting brand. Contraste will be merged with Liteline and provide the opportunity to expand our product offering in Canada and the United States.