Leviton Lighting Canada Unveils Strategic Partnership in the Greater Montreal Market with EDP Agency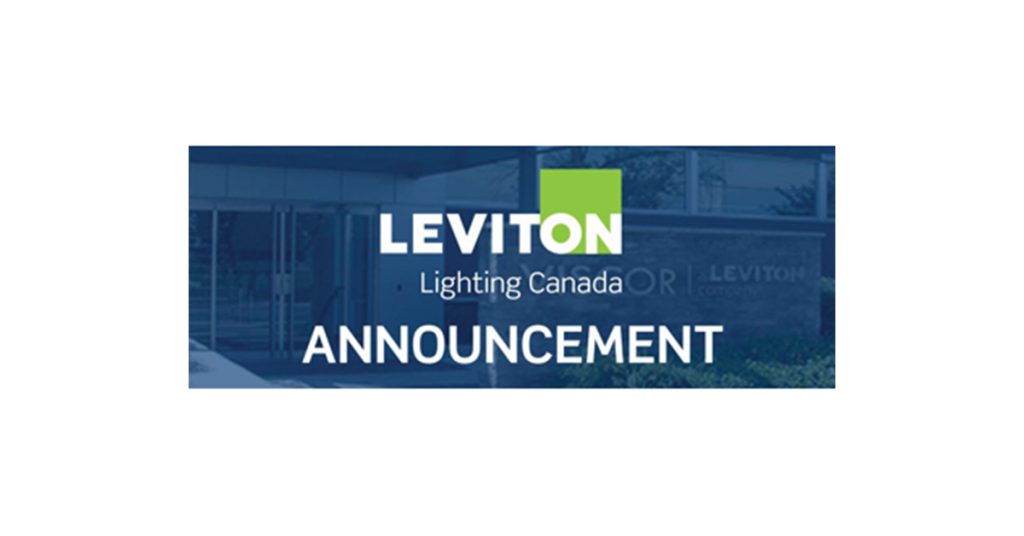 October 2, 2023
Leviton Lighting Canada, based in Toronto, ON, proudly unveils a strategic partnership to illuminate the greater Montreal market.
EDP has over three decades of expertise and unwavering commitment within the lighting industry. With this alliance, Leviton Lighting Canada plans to illuminate the path to a brighter future for their full spectrum of lighting brands (Certolux, Visioneering, ConTech, Birchwood, Intense, and V-Rail).
"EDP's extensive market relationships partnered with our Canadian manufactured healthcare, cleanroom, vandal, and commercial portfolio will drive true value to our mutual customers." said Pierre Legare, EVP, Sales and Marketing.
"This partnership is of strategic importance for our future growth in the institutional and commercial sectors." said Simon Lévesque, Vice President Sales and Marketing, EDP.
Leviton Lighting Canada has expressed satisfaction to be partnered with EDP to drive growth and brand awareness for the company and its lighting brands.
For more information, visit EDP at https://www.edpinc.ca and Leviton Lighting Canada at levitonlightingcanada.com.