Texcan Ontario Announces New Branch Manager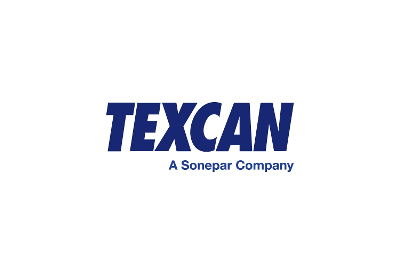 Dec 22, 2020
Sonepar Canada is pleased to announce the appointment of Roger Gray as Texcan Ontario's new Branch Manager. Gray joined the company as of November 16th and has been managing the Brampton, ON branch.
Gray brings over 25 years of experience in the wire and cable distribution industry. His experience in strategic account management, familiarity of application and site limitations has earned him creditability amongst electrical contractors and OEMs alike.
Gray currently resides in Calgary and has been working remotely to manage the Brampton branch. However, he will be relocating to the Greater Toronto Area (GTA) with his family in the new year and will work out of the Texcan Brampton location as of January 4 th, 2021.