IMARK Electrical adds Steven Wright as VP, Supplier Relations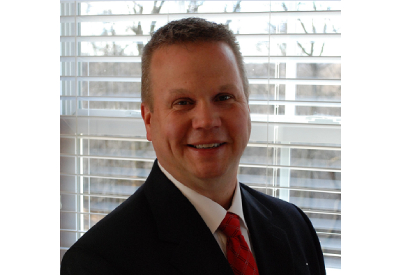 August 12, 2020
Mr. Steven Wright joins IMARK Electrical, Inc. as the Vice President of Supplier Relations and Development effective September 1, 2020. Mr. Wright will report to Jerry Knight who is transitioning to President of IMARK Electrical as of November 1, 2020.
Mr. Wright comes to us with a varied background in wholesale distribution with Vallen / Sonepar, WESCO, Ace & True Value Hardware. Additionally, Mr. Wright has a broad range of experience in Operations, Sales & Marketing, Merchandising and Supplier Relations for wide range of products inclusive of Electrical, Tool & Safety / Industrial Products. He was Director of Global Supplier Relations – Electrical and MRO/Tools/Safety at Wesco.
Mr. Wright has a Bachelor of Science in Accounting from Clarion University in Pennsylvania.